Special Deals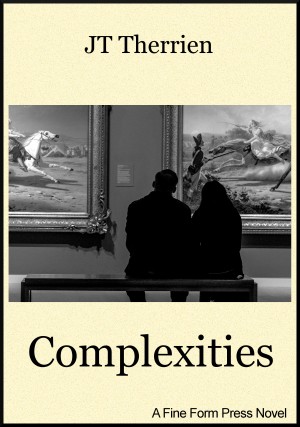 Complexities
by

JT Therrien
(5.00 from 1 review)
Art History student Emma Meyer wants an art gallery of her own, but love may have drawn different plans for her.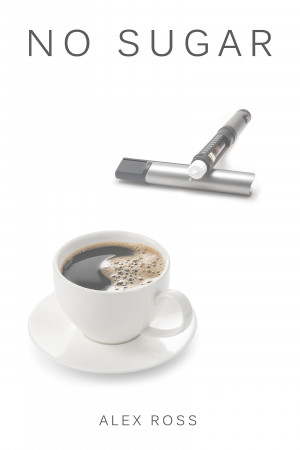 No Sugar
by

Alex Ross
Price:
$0.99

USD.
(
Free
until
Aug. 30
!)
Words: 8,210.
Language: English.
Published: May 19, 2018
. Categories:
Fiction
» Romance
» General
A romantic story of a diabetic girl, who meets a man who she thinks is her father - only to separate again three days later, but their lives will never be the same after they learned more about each other.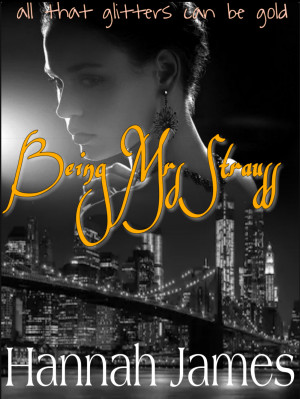 Being Mrs Strauss
by

Hannah James
What happens when your college degree and day job are not giving you the life you really want to live? Marry a billionaire of course.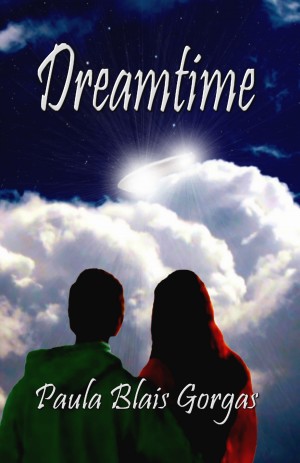 Dreamtime
by

Paula Blais Gorgas
Jeannie, a shy but tenacious small town reporter, believes a mysterious light in the sky followed her brother-in-law and left him traumatized. However, local therapist Denis Early remains skeptical. Can Jeannie convince Denis to give his heart to her while opening his mind to the possibility of alien abductions? [2001 Dream Realm Awards Finalist | 2002 Quasar Cover Art Finalist]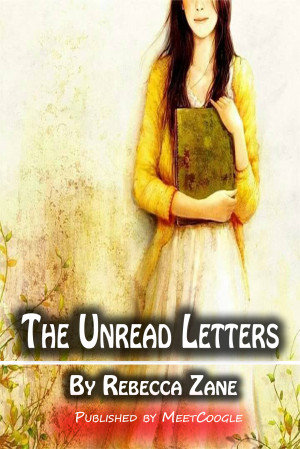 The Unread Letters
by

Rebecca Zane
Price:
$2.99

$2.33 USD.
(
22% off
until
Dec. 4
!)
Words: 6,440.
Language: English.
Published: April 16, 2018
by
MeetCoogle
. Categories:
Fiction
» Romance
» General
What is it that causes us to fall in love? We are met with those first, initial glimpses– a kind of curiosity, a longing for that which is both familiar and unknown in the other. And then comes the surprise of discovery; we share certain aspirations, certain appreciations, and that which is different excites us.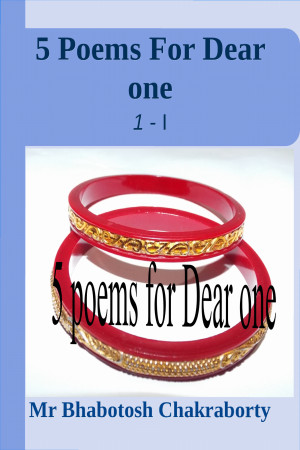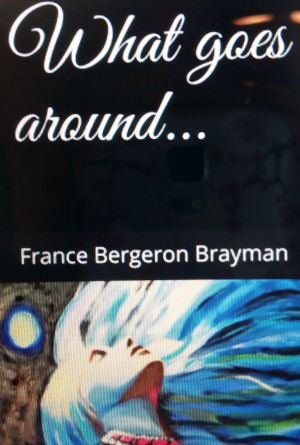 What Goes Around...
by

France Bergeron Brayman
Price:
$5.99

$5.39 USD.
(
10% off
until
July 8
!)
Words: 121,260.
Language: English.
Published: May 8, 2018
. Categories:
Fiction
» Romance
» General
Ready for a fast-pace FICTION, SUPENSEFUL, CRIME novel with ROMANCE,BETRAYAL and DECEIT mixed in? Look no further, this book will quickly grab you and not let you go till the totally surprising ending. You'll love the short chapters (think James Patterson style) with plenty of dialogue giving life to the story being told. A page-turner, it will leave you totally satisfied and wanting more..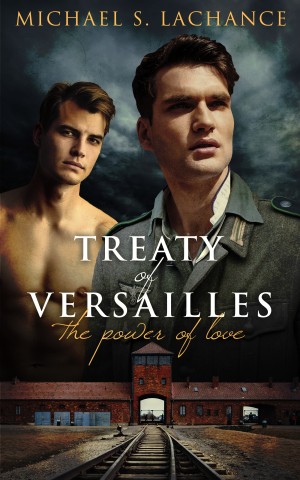 Related Categories