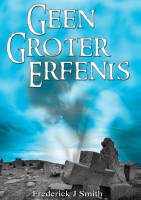 Geen Groter Erfenis
by

Frederick J Smith
(5.00 from 1 review)
This is the debute roman of the writer Frederick J Smith. It is written in the Afrikaans language and is rated 18 because of the sensual but NOT pornagraphic scenes in the story line. The story line contains a mixture of genres ie satire/suspense/love/fiction without harming the humane reality of the story.The story is about a girl who grew up on a small farm and how she enters her adult life...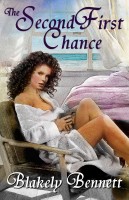 The Second First Chance
by

Blakely Bennett
Jayden, after she loses her soulmate, Callahan, on their twentieth anniversary, leaps from 2015 back to 1985. She restarts her college experience at Florida State University with her old/new best friend at her side, supporting her attempts to win over young Cal. This poignant romance, which will have you laughing—and crying—your heart out.
Related Categories