Special Deals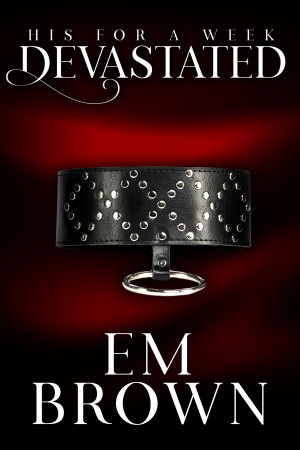 Devastated
by

Em Brown
(5.00 from 2 reviews)
Billionaire Benjamin Lee is back. This time to both punish and protect the reporter who might have cost his uncle the mayoral election. An old enemy is out to get her, and Ben never did get the full week with her that he had paid for. Can he resist claiming her one last time?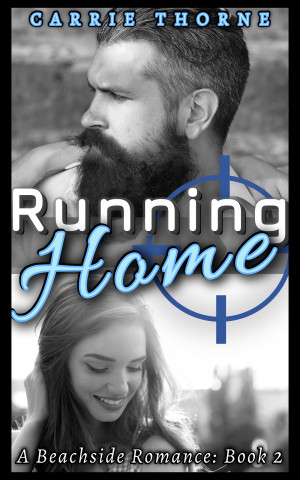 Running Home (A Beachside Romance, Book 2)
by

Carrie Thorne
Passion and international espionage ignite in this captivating, steamy contemporary romance. Caught in a web of secrets and lies, Ronan McAllister is forced into retirement from the CIA and returns to his hometown. To protect her from himself, Ronan pushes away the fairy-eyed Payson Roberts with insults and offense. But, can Ronan protect Payson from the dangers of his past?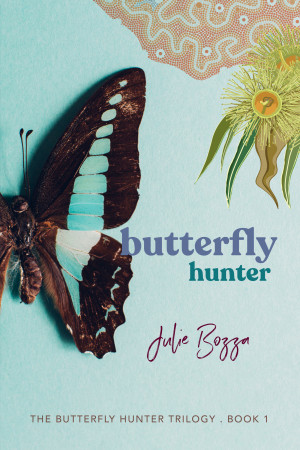 Butterfly Hunter
by

Julie Bozza
Aussie bush guide Dave Taylor has the task of escorting a lone Englishman in quest of an unknown species of butterfly. However, Nicholas Goring is no ordinary tourist, his search is far from straightforward, and it seems the butterflies don't want to be found. As Dave teaches Nicholas about survival in the Outback he discovers that he too has quite a bit to learn...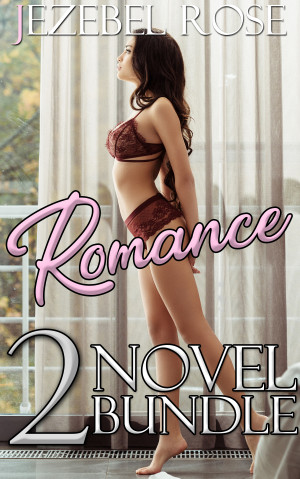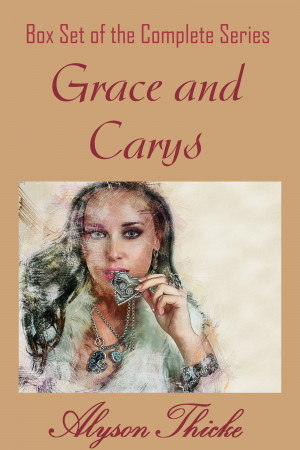 Grace and Carys
by

Alyson Thicke
Box set of the complete series. Grace is amazing. She's strong, beautiful, voluptuous and buxom, with a degree in psychology. She has a need for 21 year-old Carys, a slacker and near-atheist. Grace is way deep in the closet, attending a conservative church, and the couple strive to keep their relationship a secret. Nearby, though, is Daniel, a man who is determined to out Grace and Carys. Adult.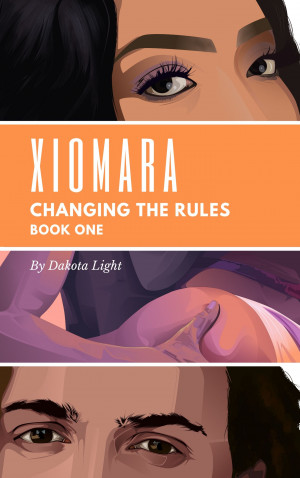 Xiomara
by

Dakota Light
Co-workers and best friends; Xiomara, Maxine, and Tamiko try to make sense of life. After one messy night they agree to change. Except for Xiomara. She just decides to be a mess in secret... Until a date forces her to look in the mirror. And she meets Malcolm. They share one hot night and surprise: Xiomara discovers Malcolm is a runner. An ambitious runner with a secret that changes everything.
Related Categories