Special Deals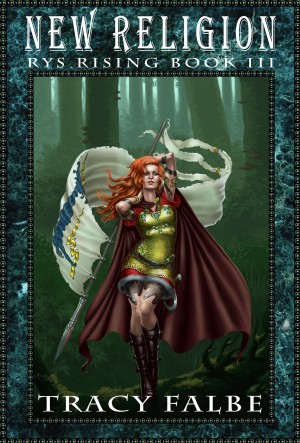 New Religion: Rys Rising Book III
by

Tracy Falbe
Onja opens a two front campaign meant to expand her dominion over the western tribal kingdoms and bring misery and ruin to Nufal. She commands Amar to lead marauders into Nufal. Excited to be set loose upon new and foreign lands, he attacks without mercy and even dares to fight magical tabre. In the west, Onja's holy war rages as she continues to crush old idols and remake society.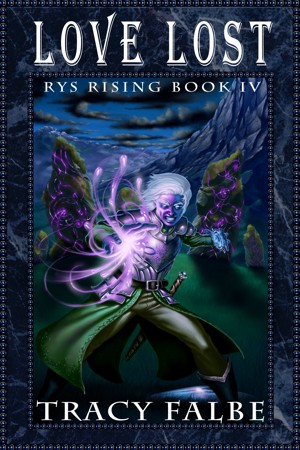 Love Lost: Rys Rising Book IV
by

Tracy Falbe
In this breathtaking conclusion to the series, unleashed monsters born of cruel spells test the mettle of the sturdiest warriors. Soul wrenching chaos consumes the faith of thousands. Torn between his need to protect his secret lover and son and his legitimate family, Cruce struggles through ever worsening battles until he finally wagers his life against the most favored warlord of Onja.
Related Categories