Special Deals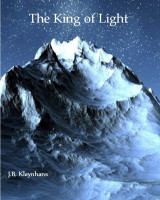 The King of Light
by

J.B. Kleynhans
[Prequel to Dream of Embers] Stand with King Anka on the walls of Attoras as the dragons invade. Man and ancient beast will collide and in the balance hangs the throne, forgotten powers and the life of the woman the King loves, the Lady Salstasha.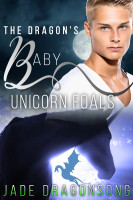 The Dragon's Baby Unicorn Foals
by

Jade DragonSong
The mighty dragon, Razor, couldn't find a mate. No matter how hard he looked, there was just no one for him. All he wanted was an omega he could bond with and who would bear his offspring. So, he decided to create one.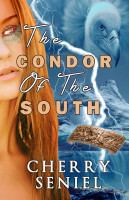 The Condor of the South
by

Cherry Seniel
Deprived of memory, Hayleya returns to the native town of Wendaka where the secret of her identity remains undiscovered. A dark force in the forest waits for her return. The secret of the past unravels one by one right before her. She pleads for her escape. And she must act fast before it's too late. Love or hate, she must decide. Submitting to the rage demands to kill the Eagle of the North.
Related Categories