Special Deals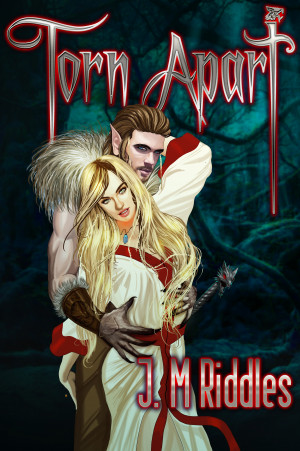 Torn Apart: Convergence (Book 1)
by

J.M. Riddles
(5.00 from 1 review)
As a priestess in the service of the dragon goddess, Halea must roam the land hunting demons and sealing tears caused by the Chaos Dimension that seeks to converge with their world. She has sworn an oath to devote herself only to her goddess, and if necessary, will even die for her mission.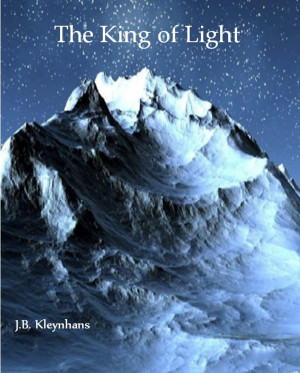 The King of Light
by

J.B. Kleynhans
[Prequel to Dream of Embers] Stand with King Anka on the walls of Attoras as the dragons invade. Man and ancient beast will collide and in the balance hangs the throne, forgotten powers and the life of the woman the King loves, the Lady Salstasha.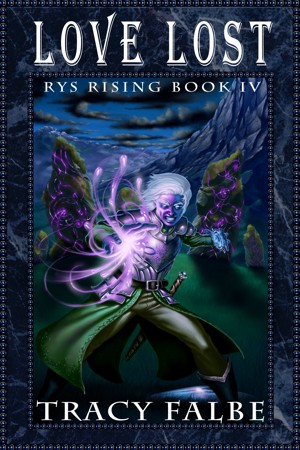 Love Lost: Rys Rising Book IV
by

Tracy Falbe
In this breathtaking conclusion to the series, unleashed monsters born of cruel spells test the mettle of the sturdiest warriors. Soul wrenching chaos consumes the faith of thousands. Torn between his need to protect his secret lover and son and his legitimate family, Cruce struggles through ever worsening battles until he finally wagers his life against the most favored warlord of Onja.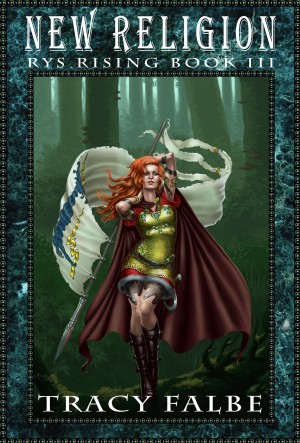 New Religion: Rys Rising Book III
by

Tracy Falbe
Onja opens a two front campaign meant to expand her dominion over the western tribal kingdoms and bring misery and ruin to Nufal. She commands Amar to lead marauders into Nufal. Excited to be set loose upon new and foreign lands, he attacks without mercy and even dares to fight magical tabre. In the west, Onja's holy war rages as she continues to crush old idols and remake society.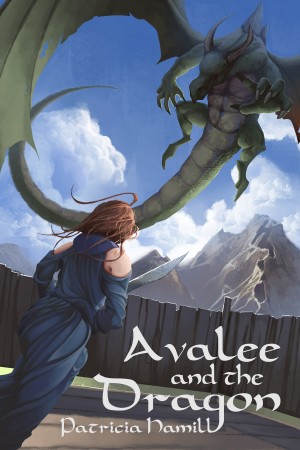 Avalee and the Dragon
by

Patricia Hamill
(5.00 from 1 review)
Every ten years, a maiden must be sacrificed to the dragon to ensure the safety of the village for the next ten. This year, Avalee has been selected. But unlike those before her, she has no intention of submitting to her fate. No, she intends to fight, and not just fight, win. If everything goes as planned, the dragon will never trouble her village again. Then again, things seldom go as planned...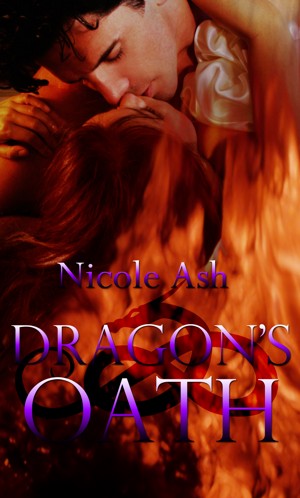 Dragon's Oath
by

Nicole Ash
Price:
$3.99

$2.00 USD.
(
50% off
until
June 23
!)
Words: 56,550.
Language: English.
Published: January 18, 2013
. Categories:
Fiction
» Romance
» Fantasy
Despite his attempts to sleep, Taos was well aware of the humans outside his cave and the fact that they'd brought a sacrifice to appease him, but he wasn't worried. He was a large, healthy young male dragon and they posed no threat to him-at least he hadn't thought so until he discovered the damned fools had bound him to the human female. He didn't want to get married at all! Not a human female!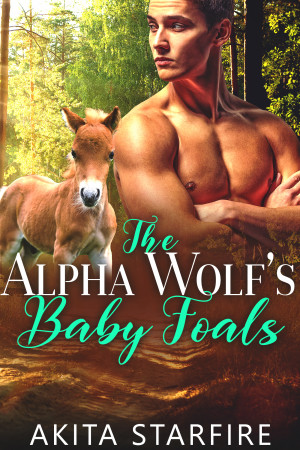 The Alpha Wolf's Baby Foals
by

Akita StarFire
He collected bounties for a living, bringing justice to an otherwise injustice-filled world. But capturing the crafty were-tiger meant putting his pregnant fated mate and their babies in jeopardy! A slave's life is never an easy one. But when you're a slave to the most notorious criminal mastermind the world has ever seen - who happens to be a fearsome were-tiger - things can get rather...(cont)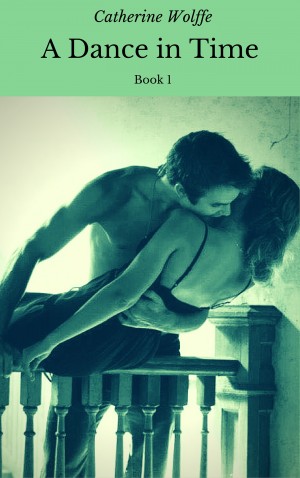 A Dance in Time (J.T. Leighton, Time Traveler #1)
by

Catherine Wolffe
(5.00 from 1 review)
J.T. Leighton was a good Marine until one extraordinary night in Iraq. Now he's a good Private Investigator with special skills. He's on the trail of a woman, Jessie Colter who has acquired a priceless necklace. His superiors want her killed. Discovering why will put both their lives in jeopardy.
Related Categories