Special Deals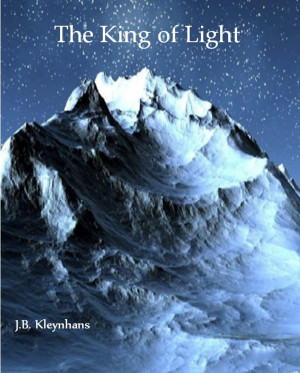 The King of Light
by

J.B. Kleynhans
[Prequel to Dream of Embers] Stand with King Anka on the walls of Attoras as the dragons invade. Man and ancient beast will collide and in the balance hangs the throne, forgotten powers and the life of the woman the King loves, the Lady Salstasha.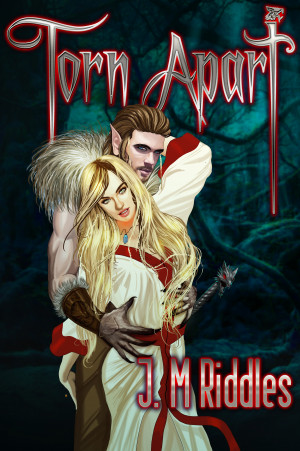 Torn Apart: Convergence (Book 1)
by

J.M. Riddles
(5.00 from 1 review)
As a priestess in the service of the dragon goddess, Halea must roam the land hunting demons and sealing tears caused by the Chaos Dimension that seeks to converge with their world. She has sworn an oath to devote herself only to her goddess, and if necessary, will even die for her mission.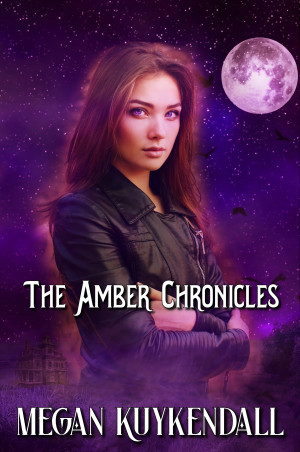 The Amber Chronicles
by

Megan Kuykendall
Amber has been watching over The Chosen One's family lines for over 600 years. Now that it is the time of the prophecy will she be able to protect them?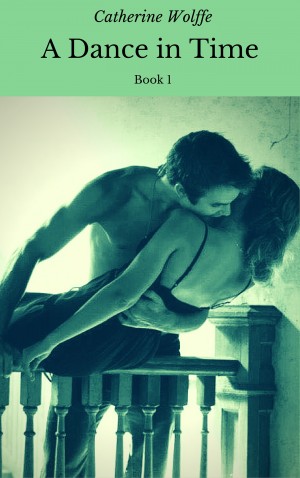 A Dance in Time (J.T. Leighton, Time Traveler #1)
by

Catherine Wolffe
(5.00 from 1 review)
J.T. Leighton was a good Marine until one extraordinary night in Iraq. Now he's a good Private Investigator with special skills. He's on the trail of a woman, Jessie Colter who has acquired a priceless necklace. His superiors want her killed. Discovering why will put both their lives in jeopardy.
Related Categories