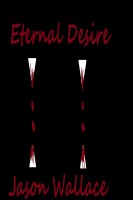 Eternal Desire
Eloias has waited nearly seven centuries to find his wife. Now that he has found her, will she refuse his advances and fight his offer of becoming the immortal Queen of all the world? Will she save mankind or damn it for eternity?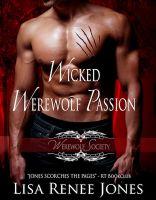 Wicked Werewolf Passion
(4.00 from 2 reviews)
Shi is a wolf whose been shunned by his own. A woman about to become his captive...