Special Deals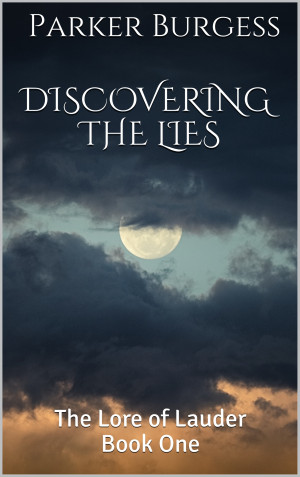 The Lore of Lauder - Book One - Discovering the Lies
by

Parker Burgess
(5.00 from 1 review)
Born into darkness, Paul Lauder searches for the light. Plagued by memories of loves lost and a life he always wanted, he begins a journey to discover who he really is. His story begins in the 20th century and takes and leads you into a world few mortal knew existed. The first book begins with the unraveling of his life when he discovers he has a granddaughter.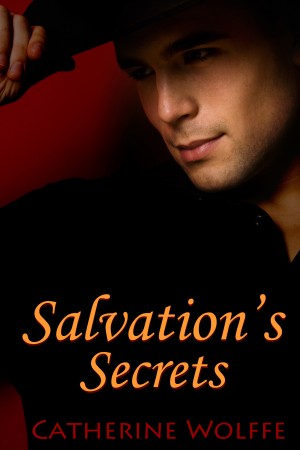 Salvation's Secrets (The Loflin Legacy Prequel)
by

Catherine Wolffe
(5.00 from 3 reviews)
A Prequel to The Loflin Legacy series by Catherine Wolffe Seth Loflin didn't expect to discover the love of his young life bathing in the creek on Loflin land. Yet Celia satisfies his body and his heart the moment he sees her. But trouble isn't far away when his father finds out about his oldest son's summer romance with the beautiful Comanche half-breed.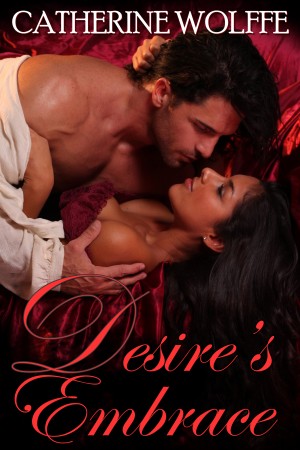 Desire's Embrace
by

Catherine Wolffe
(5.00 from 1 review)
Morgan Latimar seeks a nanny for his children. The woman who accepts the position can never know his secret. Yet, despite his wolfen wisdom, Morgan falls for the passionate, Laura Sinclair. Accepting the job offer from the mysterious man from Louisiana, Laura Sinclair is thrown into the world of Voodoo. What secrets will she uncover and who will she believe?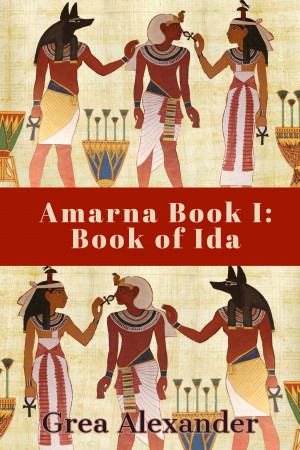 Amarna Book I: Book of Ida
by

Grea Alexander
(5.00 from 1 review)
Ancient Egypt. The last living male descendant of the Amarna line, Pharaoh Tutankhamun, has died suddenly under mysterious circumstances. His wife, Queen Ankhesenamen, is left without a male heir. With the ambitious vipers Ay & Horemheb nipping at her heels, the Queen has but one hope to maintain her grip on the throne - a girl, a slave: Ida.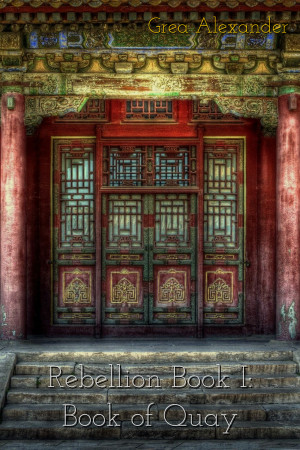 Rebellion Book I: Book of Quay
by

Grea Alexander
(5.00 from 1 review)
Qing Dynasty, China. As the Han rebellion against the Emperor intensifies, the Princess Soung may just find herself a casualty in the battle between her father and the man she loves - a battle between the past and the present, between the truth and lies, between love and revenge.
Related Categories