Special Deals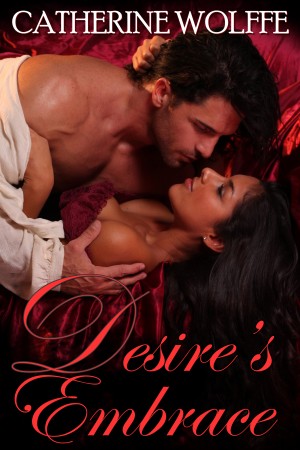 Desire's Embrace
by

Catherine Wolffe
(5.00 from 1 review)
Morgan Latimar seeks a nanny for his children. The woman who accepts the position can never know his secret. Yet, despite his wolfen wisdom, Morgan falls for the passionate, Laura Sinclair. Accepting the job offer from the mysterious man from Louisiana, Laura Sinclair is thrown into the world of Voodoo. What secrets will she uncover and who will she believe?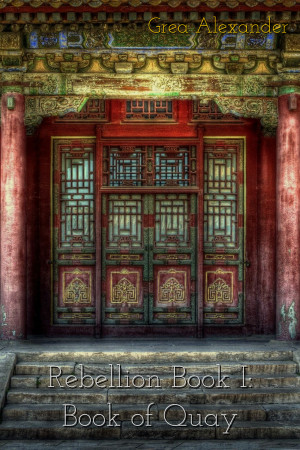 Rebellion Book I: Book of Quay
by

Grea Alexander
(5.00 from 1 review)
Qing Dynasty, China. As the Han rebellion against the Emperor intensifies, the Princess Soung may just find herself a casualty in the battle between her father and the man she loves - a battle between the past and the present, between the truth and lies, between love and revenge. --------------------------------------------- Rebellion is a steamy, romantic, historical saga.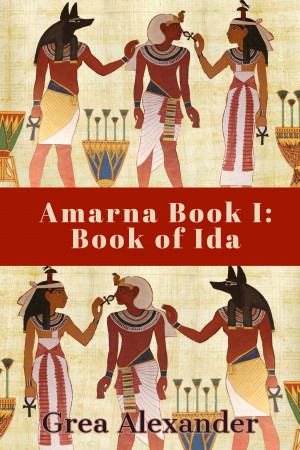 Amarna Book I: Book of Ida
by

Grea Alexander
(5.00 from 1 review)
Amarna is a ridiculously, historically accurate drama set in Ancient Egypt, Hattusa & Syria that is centered around the strange but true events surrounding the battle for the throne of Egypt following Pharaoh Tutankhamun's death and the interconnected events that took place in the Hittite empire. It includes an end matter feature that details what did and didn't really happen.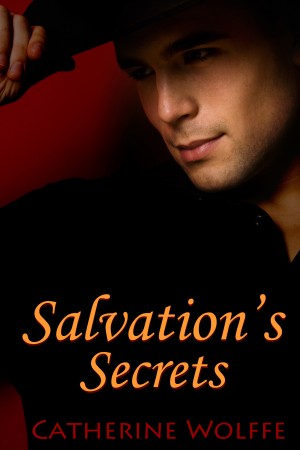 Salvation's Secrets (The Loflin Legacy Prequel)
by

Catherine Wolffe
(5.00 from 3 reviews)
A Prequel to The Loflin Legacy series by Catherine Wolffe Seth Loflin didn't expect to discover the love of his young life bathing in the creek on Loflin land. Yet Celia satisfies his body and his heart the moment he sees her. But trouble isn't far away when his father finds out about his oldest son's summer romance with the beautiful Comanche half-breed.
Related Categories