Special Deals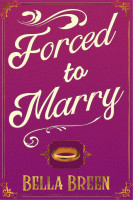 Forced to Marry
by

Bella Breen
Forced to marry...even though they hate each other. Elizabeth Bennet has just refused Mr. Darcy's disastrous marriage proposal at Hunsford. Unfortunately, while strolling on the grounds of Rosing Park, Mr. Darcy and Elizabeth find themselves hopelessly compromised — in full view of Mr. Collins, Col. Fitzwilliam and two society mavens!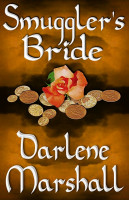 Smuggler's Bride
by

Darlene Marshall
Price:
$3.99

$3.19 USD.
(
20% off
until
Nov. 30
!)
Words: 89,550.
Language: English.
Published: July 12, 2018
. Categories:
Fiction
» Romance
» Historical
Julia Delerue and Rand Washburn are each hiding secrets on the Florida frontier that could cost them their lives. They'll have to negotiate the pitfalls of a shotgun marriage filled with deception, larceny, passion, and a possum or two.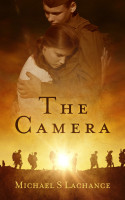 The Camera
by

Michael S. Lachance
World War One, Father Michael Leauvin must go to the front for a rotation in Verdun, France. His odd hobby of taking pictures takes a turn from photos of nature to photos of the wounded, the dying and the dead. During his time at the front, he does not question his faith; it's his love that he fights with, a love for Christ and a love for a woman.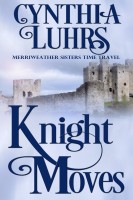 Knight Moves
by

Cynthia Luhrs
Melinda Merriweather's sister vanished on a trip to England. When someone tries to kill Melinda Merriweather, she knows there's more to the story of her missing sister. Determined to find out what happened, Melinda lands in England, only to get more than she bargained for.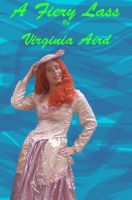 A Fiery Lass
by

Virginia Aird
"I don't know about it being romantic, but the view here is very much to my liking." "Yes, I agree; the view is excellent." His eyes rested on my semi-exposed breasts. And so began our hushed, yet explosive encounter. Fiery, self-absorbed Chanticleer Widden is about to meet her match. Let the heated tension begin!
Related Categories