Special Deals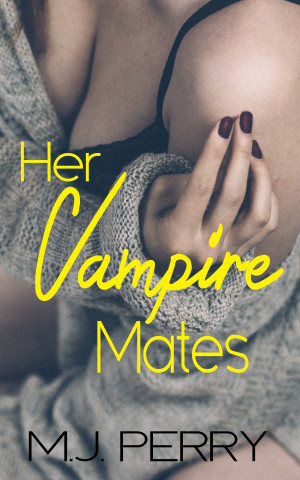 Her Vampire Mates
by

M.J. Perry
Janey met Xavier and Zack at her best friend's wedding. As soon as she saw the two gorgeous men she thought about how beautiful their children would be. Janey knew she was too plain for them to notice her, but suddenly she found herself standing between them as they silently claimed her as their own. Xavier and Zack weren't looking to share a mate, until they saw Janey.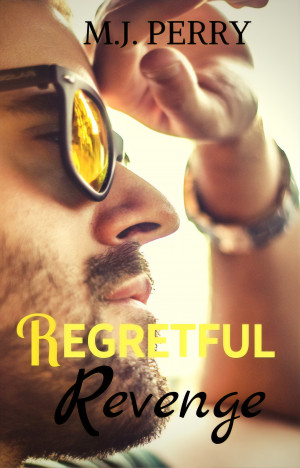 Regretful Revenge
by

M.J. Perry
They used to be close Zara told Derek she was in love with him and she'd thought he would tell her he felt the same. Instead, he threw her away from him as if she was contaminated. Two years later, she needs his help and he's willing to give it, but at a price.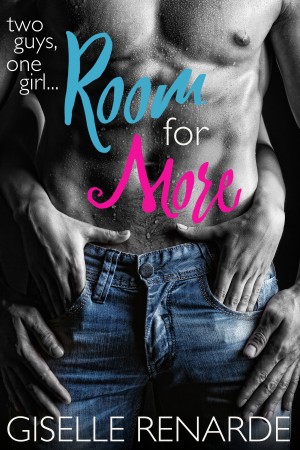 Room for More: Two Guys, One Girl
by

Giselle Renarde
Claudia detests Mark. Mark detests Claudia. They both love Jason Paul. Two years after Claudia's husband leaves her for another man, she finds herself unemployed but desperate to stay in the city. The only solution is to move in with Jason Paul and his new love. When sparks fly, will Claudia imagine the possibilities of having two men in her life… and in her bed?
Related Categories