Special Deals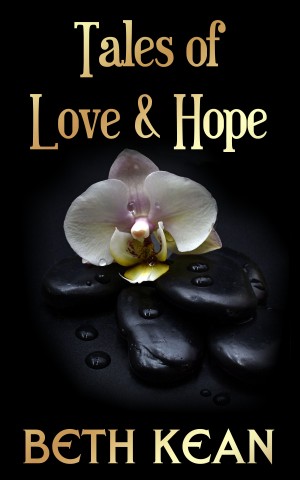 Tales of Love & Hope
by

Beth Kean
Three bestselling romantic short stories in one edition. Charlie's Choice, a tale of temptation and redemption, Esther's Well, a story of interracial love deep in the African bush, and Mombasa Heat, can love cross the barriers of colour and religion? Plus a bonus preview of The Mermaid's Purse, due out in 2017.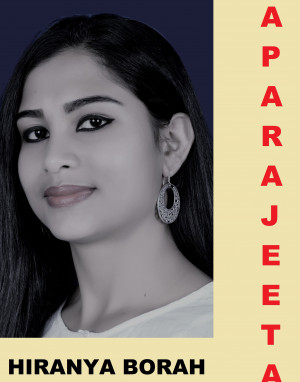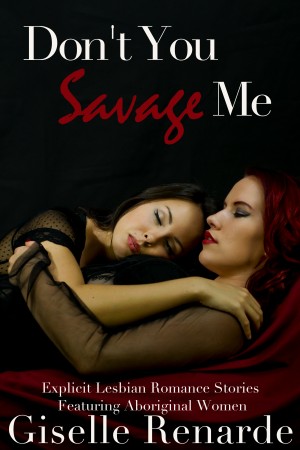 Don't You Savage Me: Explicit Lesbian Romance Featuring Aboriginal Women
by

Giselle Renarde
In "Don't You Savage Me," bestselling author of the Rainbow Award-winning novel The Red Satin Collection has bundled together six lesbian love stories featuring Indigenous characters. There's a little something for every taste, from the sticky-sweet to intense heat. All royalties earned by the author will be donated to charitable organizations allied with Aboriginal women in Canada.
Related Categories