Special Deals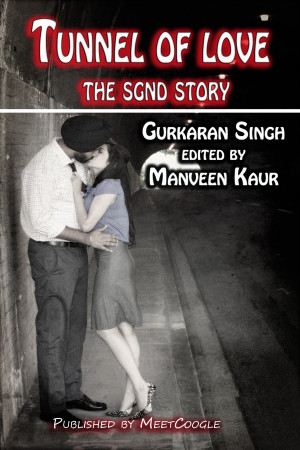 Tunnel of Love The SGND Story
by

Gurkaran Singh
A boy loves a girl but she is marrying someone else. He looks to forget her tries everything but her memories still haunt him. And on her marriage day everything changes. There are many stories on colleges in campus, the Hindus, the Ramjas and the SRCCS. But Delhi University is not all about all these colleges only.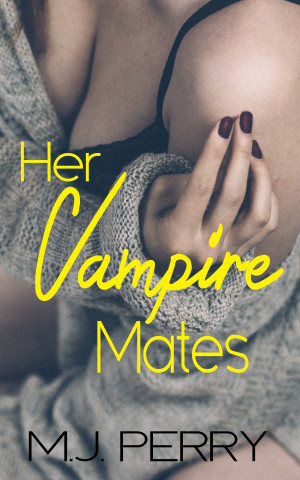 Her Vampire Mates
by

M.J. Perry
Janey met Xavier and Zack at her best friend's wedding. As soon as she saw the two gorgeous men she thought about how beautiful their children would be. Janey knew she was too plain for them to notice her, but suddenly she found herself standing between them as they silently claimed her as their own. Xavier and Zack weren't looking to share a mate, until they saw Janey.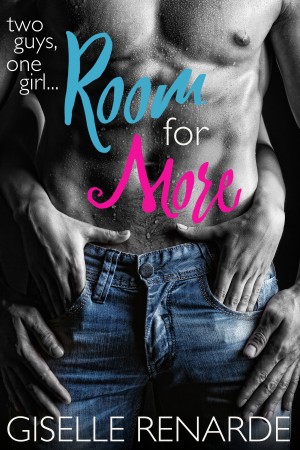 Room for More: Two Guys, One Girl
by

Giselle Renarde
Claudia detests Mark. Mark detests Claudia. They both love Jason Paul. Two years after Claudia's husband leaves her for another man, she finds herself unemployed but desperate to stay in the city. The only solution is to move in with Jason Paul and his new love. When sparks fly, will Claudia imagine the possibilities of having two men in her life… and in her bed?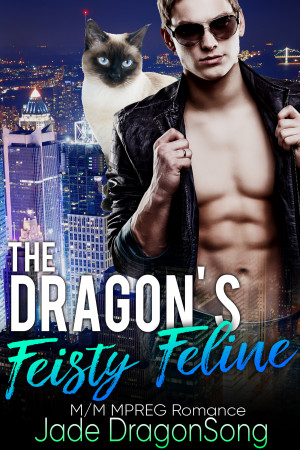 The Dragon's Feisty Feline
by

Jade DragonSong
"I didn't want some alpha looming over me. But after the way he mated me… I just didn't know anymore." Remy is a feisty feline and an independent omega. When he comes up with the cure to his loneliness, he goes to search for an apha to give him the kittens he's been longing for.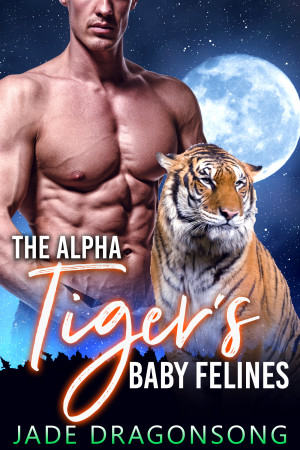 The Alpha Tiger's Baby Felines
by

Jade DragonSong
I was a cat, dammit! Not some piece of meat for an alpha to chew up and spit out. I wasn't going to take it anymore! Now that I've left, though, I had nowhere to go. I was cold, hungry and homeless. But at least I didn't have an abusive alpha breathing down my throat. Now I'd never have babies. Alphas were too unpredictable. After all that, how could I ever trust another one?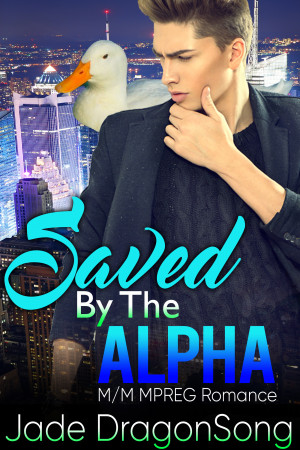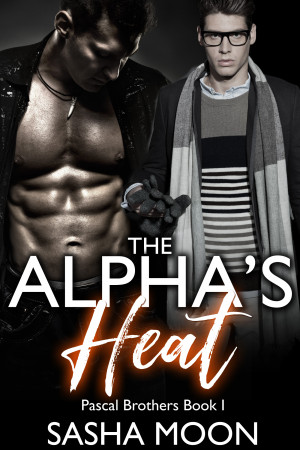 The Alpha's Heat
by

Sasha Moon
Eli Pascal It wasn't supposed to get this far. All I needed was a particular crystal to cure my father's heat exhaustion from not having a mate. Too bad the people in Meridian think that unmated Omegas are some sort of bad luck. I end up thrown in jail and under the watch of a huge handsome alpha. God, why him? I detest him and want him at the same time.
Related Categories