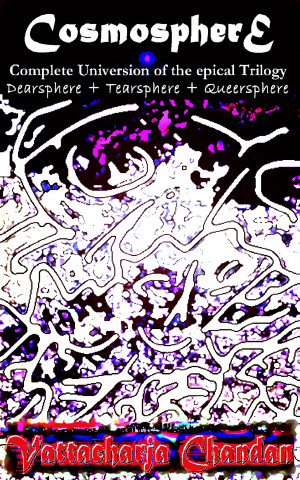 Cosmosphere
by

Vattacharja Chandan
A scientist & globetrotter Omni Pundit tabled funny fizzy stories in the Bangasudha pub. Lusty Lori netted his love & enter in his covert space project at a remote island Vudeep, rich in hidden gold & treasures. OP tamed the alien Chakkar, who relived 2 dead cave people. Tracked by pirates, agents and aliens, could OP kick off the Spacecraft with Lori and the whizkid Nabik & Nova?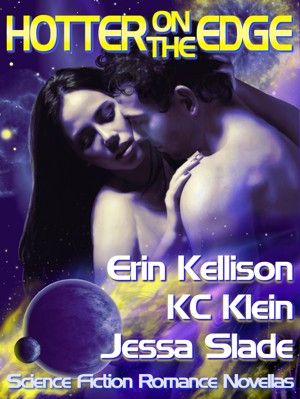 Hotter on the Edge
by

Hotter Edge
(4.71 from 7 reviews)
An anthology of science fiction romance novellas from Erin Kellison (the SHADOW and SHADOW KISSED series, Kensington), KC Klein (DARK FUTURE, Avon Impulse) and Jessa Slade (the MARKED SOULS series, NAL Signet Eclipse). On the edge of space... On the edge of danger... On the edge of desire...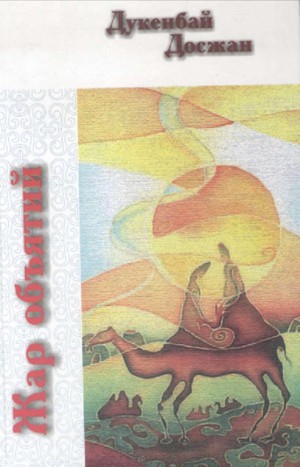 Жар объятий
by

Dukenbai Doszhan
Мир героев в книге представляется читателю столь же жизненным, как сама реальность. Поражает необычностью целого и своеобразием частного, которое неизменно призывает возвышать человеческие сердца.
Related Categories