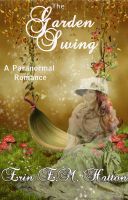 The Garden Swing
by

Erin E.M. Hatton
A short paranormal romance... When Tess' elderly patient dies, she leaves a dilapidated Victorian house that may be more trouble than it's worth. But when Tess tries out an old, unique swing in the garden, she hurtles back in time, and to the arms of the house's handsome owner. She faces the hardest choice of her life: to return to her own time, or to stay and become a part of history.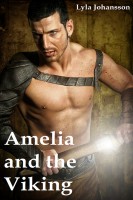 Amelia and the Viking
by

Lyla Johannson
Amelia, a college graduate, and her friend Lyndie are having fun at a fancy student party on a catamaran when all of a sudden she is transported 1000 years back in time. When Amelia regains consciousness she finds herself on another ship, but this one is made of wood and creaking dangerously in the swell. She soon finds out that it belongs to a rather handsome viking warrior...
Related Categories