Special Deals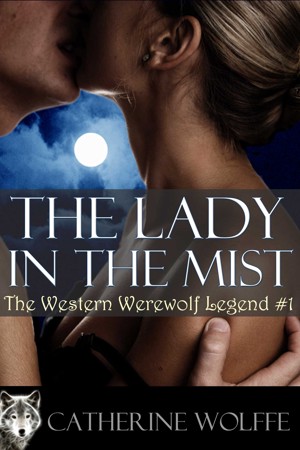 The Lady in the Mist (The Western Werewolf Legend #1)
by

Catherine Wolffe
(4.00 from 3 reviews)
The Civil War took Sonja Brooks' husband and left her alone. Unprotected and scared, she runs headlong into a life changing event when she's attacked by a pack of wolves. Her fate as a werewolf is sealed. When she stumbles upon Ty Loflin, a Rebel solider dying of his wounds, she nurses him back to health. He's the perfect mate, but will he want her once he knows the truth?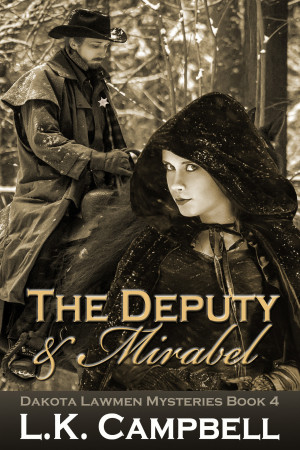 The Deputy & Mirabel
by

L.K. Campbell
Nurse Mirabel Findley has been fired for allegedly aiding an outlaw's escape from a clinic. She flees to Red Gorge and meets Deputy Micah Hansen who learns first-hand of her medical skills and urges her to stay. Outlaw Danny McGowan has also arrived in town determined to clear his brothers of a crime he claims they didn't commit. In the process, he traps Mirabel and Micah in a perilous situation.
Related Categories