Special Deals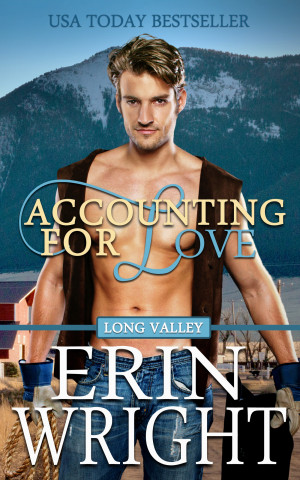 Accounting for Love: A Long Valley Romance Novel – Book 1
by

Erin Wright
(4.50 from 2 reviews)
When Stetson inherits his father's farm in Idaho, the next thing he knows, the bank is threatening to foreclose … and the auditor who's come to the farm is damn sexy. Jennifer doesn't mind a tough job, but handsome Stetson is trouble. The sparks fly even faster when she has to spend the night on the farm. Can she find a way for him to save his farm? And if she can't, will he ever forgive her?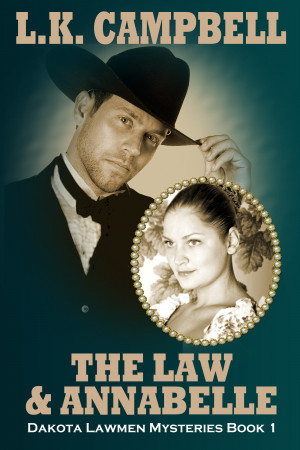 The Law & Annabelle
by

L.K. Campbell
(5.00 from 1 review)
Murder and romance collide in the old west gold mining town of Red Gorge, Dakota Territory 1882. U.S. Marshal Luke Johnson has a mystery to solve involving a phony diamond mine and two brutal murders. Young widow Annabelle Miles may hold the key to solving the crime and the key to his heart. That could change, though, when the investigation leads him to someone very close to Annabelle.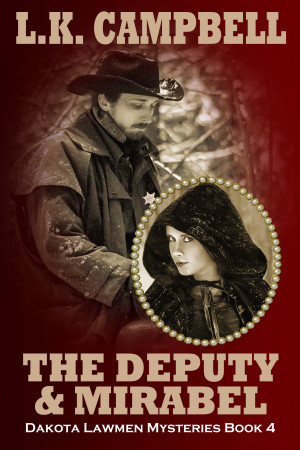 The Deputy & Mirabel
by

L.K. Campbell
(3.00 from 1 review)
Nurse Mirabel Findley has been fired for allegedly aiding a notorious robber's escape from a clinic. She takes refuge in Red Gorge, Dakota Territory where her cousin is the town's sheriff. However, outlaw Danny McGowan has also arrived in town determined to clear his brothers of a crime he claims they didn't commit. In the process, he traps Mirabel and Deputy Micah Hansen in a perilous situation.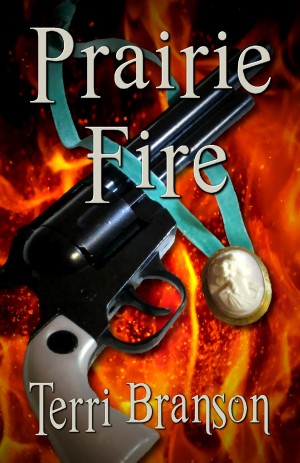 Prairie Fire
by

Terri Branson
(5.00 from 4 reviews)
Chloe visit to her brother's ranch in 1893 Oklahoma Territory finds her entangled in clumsy matchmaking efforts and being followed by a ghost named Fire Horse. Handsome but cantankerous rancher Max McKee finds Chloe fascinating. When a series of fires spooks the local ranchers, Chloe and Max work together to discover who is setting those fires and try not to get themselves killed in the process.