Special Deals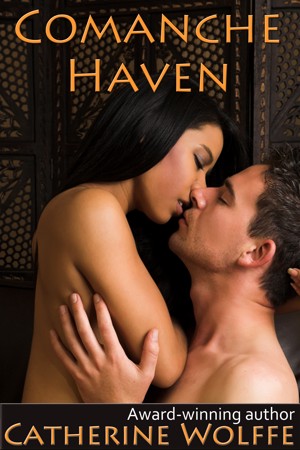 Comanche Haven (The Loflin Legacy: Book 1)
by

Catherine Wolffe
(4.33 from 3 reviews)
From the moment Celia, the emerald-eyed, Comanche half-breed, gets off the stage in Tyler, Texas, Seth Loflin realizes he is on a collision course with the past. She was his first love and now the Shooter Creek's ranch boss can't allow her to succumb to the danger that stalks her. Someone wants to kidnap her and sell her as a slave, but now that she's in his protective arms, he won't let her go.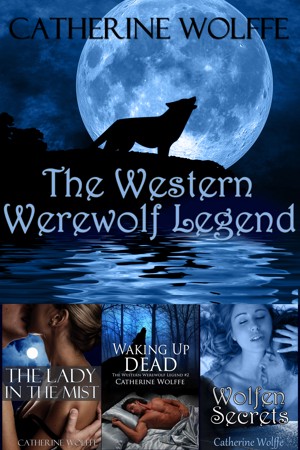 The Western Werewolf Legend (Books 1-3)
by

Catherine Wolffe
(5.00 from 1 review)
The Civil War took Sonja Brooks' husband and left her alone. She has a life changing event when she's attacked by a pack of wolves. Her fate as a werewolf is sealed. When she stumbles upon Tyler Loflin, a soldier dying of his wounds, she nurses him back to health. He's the perfect mate, but will he want her once he knows the truth? The first 3 books of the Western Werewolf Legend are included.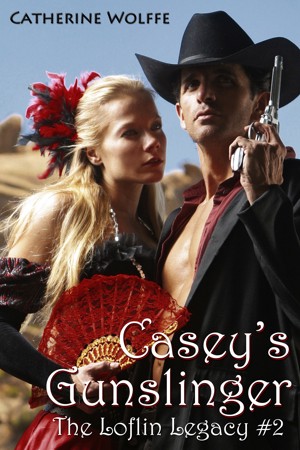 Casey's Gunslinger (The Loflin Legacy: Book 2)
by

Catherine Wolffe
(5.00 from 1 review)
When Casey St. Clair returns to Tyler to locate her birth father, she seeks the help of the town's attorney, the wickedly handsome, Charles Harrison. He'll do his best to protect her without resorting to the methods of his past. But when his past comes calling and Casey walks blindly into a trap, he's the only man who can save her and any future they have together.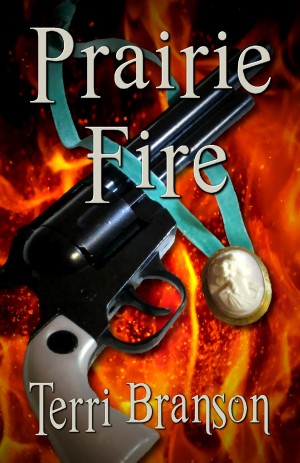 Prairie Fire
by

Terri Branson
(5.00 from 3 reviews)
Chloe visit to her brother's ranch in 1893 Oklahoma Territory finds her entangled in clumsy matchmaking efforts and being followed by a ghost named Fire Horse. Handsome but cantankerous rancher Max McKee finds Chloe fascinating. When a series of fires spooks the local ranchers, Chloe and Max work together to discover who is setting those fires and try not to get themselves killed in the process.
Related Categories