Special Deals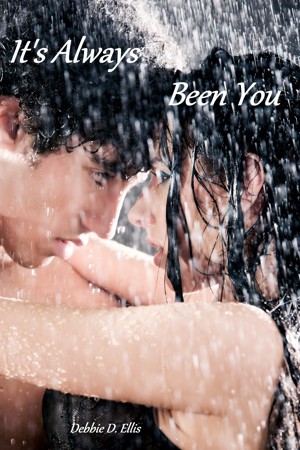 It's Always Been You
by

Debbie D. Ellis
What is a woman to do when she's introduced to the man who didn't remember taking her virginity four years earlier and had left her pregnant? Not only was Ame going to be working for him but she was going to be his temporary landlord. Did Ame really want to open her home to the only man she'd ever been attracted to; the man she still hated to love?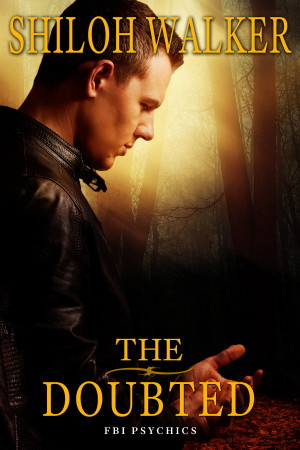 The Doubted
by

Shiloh Walker
Price:
$3.99

$1.75 USD.
(
56% off
until
Dec. 14
!)
Words: 52,300.
Language: English.
Published: May 29, 2018
. Categories:
Fiction
» Romance
» Suspense
From national bestselling author comes an all-new tale of passion and suspense… An untrained psychic, a marked man—all odds are against them. They are on a collision course with fate and now isn't the time to doubt themselves, or each other. Not if they want to survive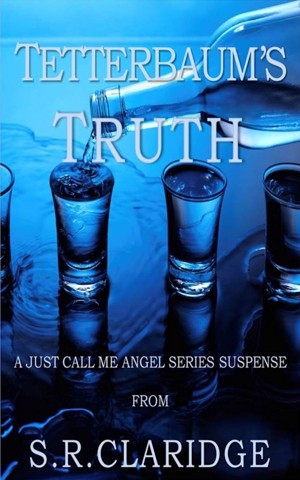 Tetterbaum's Truth
by

S.R. Claridge
(5.00 from 1 review)
Angel finds herself hanging in a twisted balance of mafia deception and revenge and the only way out is to expose the truth.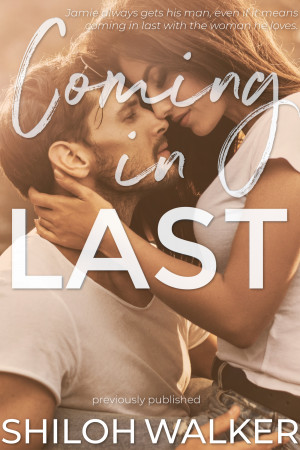 Coming in Last
by

Shiloh Walker
Private investigator Jamie McAdams couldn't exactly say the quiet woman running the daycare at his godfather's factory looked like an embezzler, but all the clues did point to her. She wouldn't have easy access to the money but out of everybody he'd investigated, she was the only one sticking out and she lived seriously outside her means. But she smelled like vanilla...tasted like sin...
Related Categories