Special Deals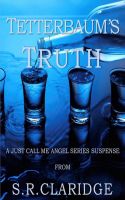 Tetterbaum's Truth
by

S.R. Claridge
(5.00 from 1 review)
Angel finds herself hanging in a twisted balance of mafia deception and revenge and the only way out is to expose the truth.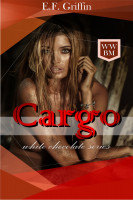 Cargo
by

E. F. Griffin
Solange Adams is a 19-year-old freshman attending a prestigious university in the city of Philadelphia. She is excited about studying business and playing on the school's female soccer team. That is before she's taken and sold into slavery. This is one girl's story about the horrors of human trafficking.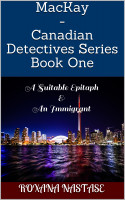 MacKay - Canadian Detectives Series Book One
by

Roxana Nastase
Canadian Detectives, part of the police force or private investigators, are in pursuit of truth and justice. They navigate the twists and ugliness of their cases and in the end, they get more than they bargained for – they also lose their hearts.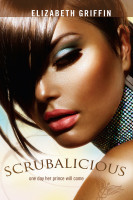 Scrubalicious
by

Elizabeth Griffin
Erin, Iliana and Cobra are the next generation of surgeons at Penn's Landing Memorial Hospital. Their lives are extreme and full of drama. They work at an urban trauma center in Philadelphia, the City of Brotherly Love and Sisterly Affection, where their personal lives cause problems in and out of the O.R.
Related Categories