Special Deals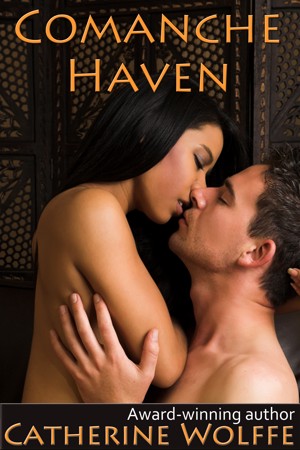 Comanche Haven (The Loflin Legacy: Book 1)
by

Catherine Wolffe
(4.33 from 3 reviews)
From the moment Celia, the emerald-eyed, Comanche half-breed, gets off the stage in Tyler, Texas, Seth Loflin realizes he is on a collision course with the past. She was his first love and now the Shooter Creek's ranch boss can't allow her to succumb to the danger that stalks her. Someone wants to kidnap her and sell her as a slave, but now that she's in his protective arms, he won't let her go.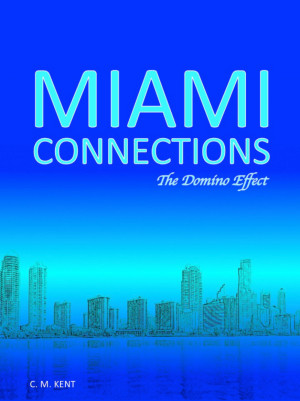 Miami Connections: The Domino Effect
by

C. M. Kent
From their peaceful home in the tropical paradise of Miami, everything seemed to be going Kristie and Enrique's way… except for the small matter of Enrique's father, and his sordid secret life. While he's trying to cope with his father's revelations, there's another enemy working against him on the streets of Miami, an enemy with an old score. And they know exactly the perfect time to strike.
Related Categories