Special Deals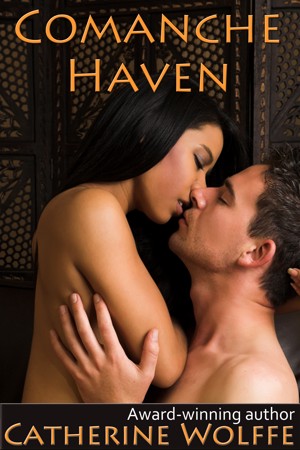 Comanche Haven (The Loflin Legacy: Book 1)
by

Catherine Wolffe
(4.33 from 3 reviews)
From the moment Celia, the emerald-eyed, Comanche half-breed, gets off the stage in Tyler, Texas, Seth Loflin realizes he is on a collision course with the past. She was his first love and now the Shooter Creek's ranch boss can't allow her to succumb to the danger that stalks her. Someone wants to kidnap her and sell her as a slave, but now that she's in his protective arms, he won't let her go.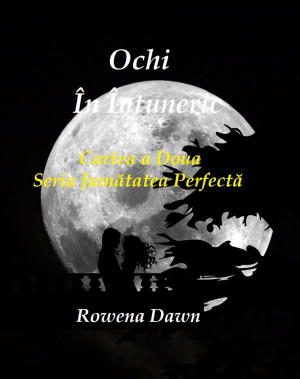 Ochi În Întuneric
by

Rowena Dawn
Ochi În Întuneric este al doilea roman de sine stătător din seria Jumătatea Perfectă. Un alt bărbat dur este secerat. Dacă îți place o poveste de dragoste și suspans, atunci aceasta este cartea pentru tine. Personaje puternice și aventura așteaptă să-ți umple după-amiezile.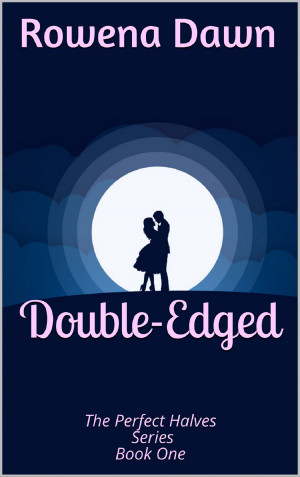 Double-Edged (Book One in The Perfect Halves Series)
by

Rowena Dawn
(4.67 from 3 reviews)
Stuck in a rut, Kate takes to internet dating to spice up her life. Little did she know the detour her life was about to take! A mysterious stranger, a far-east adventure and burgeoning romance come together in this fast paced romantic adventure, leaving our heroine out of sorts, depending on a man she's only known a few days.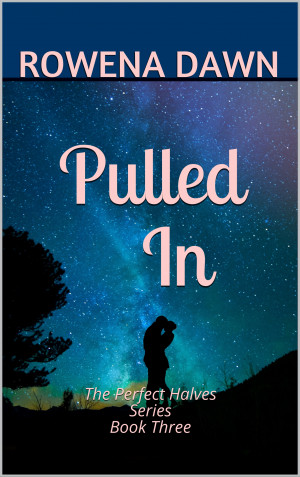 Pulled In
by

Rowena Dawn
Two strong people, caught in a tough situation - will they find a common ground?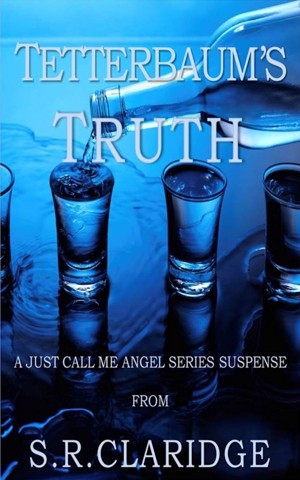 Tetterbaum's Truth
by

S.R. Claridge
(5.00 from 1 review)
Angel finds herself hanging in a twisted balance of mafia deception and revenge and the only way out is to expose the truth.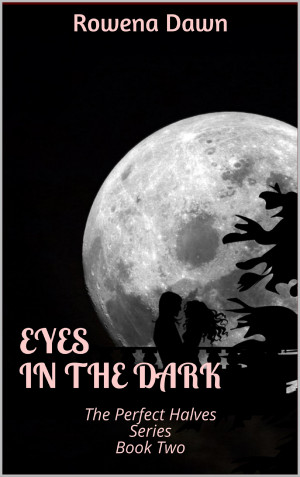 Eyes in the Dark (Book Two in The Perfect Halves Series)
by

Rowena Dawn
She looks for peace of mind. He looks for revenge. They both get what they want but with a twist. Eyes in the Dark is the stand-alone second book in the Perfect Halves Series. Another tough guy hits the ground. If you like suspense and romance, then this is the book for you. Strong characters and suspense are waiting to fill in your afternoons.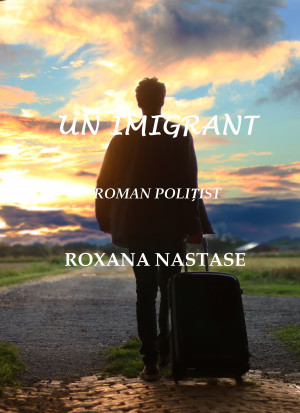 Un Imigrant
by

Roxana Nastase
Cartea a doua din seria polițistă MacKay – Detectiv Canadian este un roman de sine stătător. Victor se află pe urmele unor ucigași fără conștiință, dar ajunge să facă cunoștință cu lama unui pumnal. Va supraviețui oare? Un Imigrant este un roman polițist împletit cu suspans, întorsături de situație și surprize. Totul este asezonat cu urme de paranormal, dragoste și umor (uneori sec, alteori cini
Related Categories