Special Deals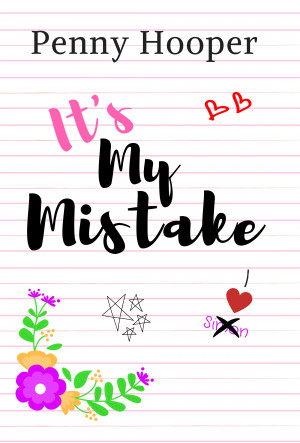 It's My Mistake
by

Penny Hooper
(5.00 from 2 reviews)
Alice wants a career change. Her dream job would be to work in a hotel. But after messing up an interview at a well-known hotel chain in London, she wasn't expecting to hold the attention of the Global Business Manager. That interview day would be the day that changed Alice's life. But is this alluring Global Business Manager as amazing as he seems? And who is that handsome man at the hotel?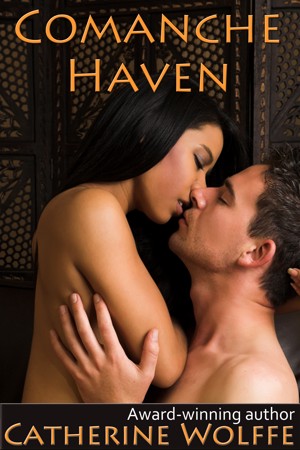 Comanche Haven (The Loflin Legacy: Book 1)
by

Catherine Wolffe
(4.33 from 3 reviews)
From the moment Celia, the emerald-eyed, Comanche half-breed, gets off the stage in Tyler, Texas, Seth Loflin realizes he is on a collision course with the past. She was his first love and now the Shooter Creek's ranch boss can't allow her to succumb to the danger that stalks her. Someone wants to kidnap her and sell her as a slave, but now that she's in his protective arms, he won't let her go.
Related Categories