Special Deals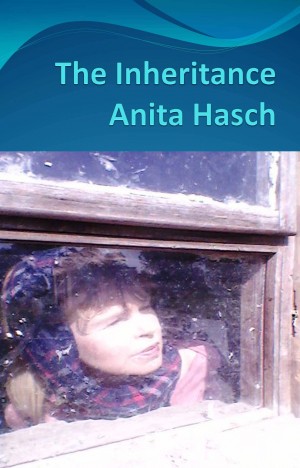 The Inheritance
by

Anita Hasch
(5.00 from 1 review)
Uncle Jack announces that he has left the bulk of his Estate to Megan, his adopted daughter in his Will. Three attempts are made on his life and Megan is framed as the suspect. Tom who is in love with her, sets out to prove her innocence.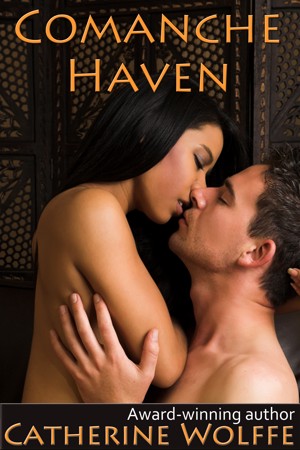 Comanche Haven (The Loflin Legacy: Book 1)
by

Catherine Wolffe
(4.33 from 3 reviews)
From the moment Celia, the emerald-eyed, Comanche half-breed, gets off the stage in Tyler, Texas, Seth Loflin realizes he is on a collision course with the past. She was his first love and now the Shooter Creek's ranch boss can't allow her to succumb to the danger that stalks her. Someone wants to kidnap her and sell her as a slave, but now that she's in his protective arms, he won't let her go.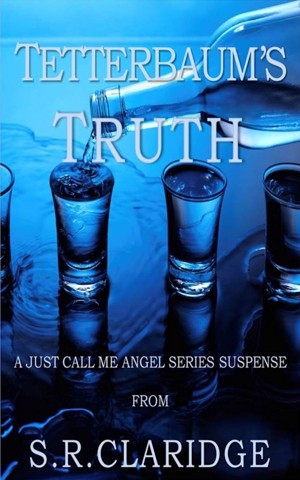 Tetterbaum's Truth
by

S.R. Claridge
(5.00 from 1 review)
Angel finds herself hanging in a twisted balance of mafia deception and revenge and the only way out is to expose the truth.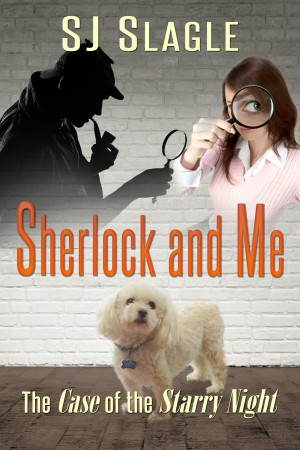 Sherlock and Me (The Case of the Starry Night)
by

SJ Slagle
(5.00 from 1 review)
Lucy James can't seem to finish college, but she's good at figuring at puzzles. A big one drops right in her lap. Something's wrong at the local art museum and with her best friend and trusty dog, she attempts to find out what. With help from her mentor, Sherlock Holmes, Lucy weaves her way though a complicated maze of danger and deceit. But will her meddling bring trouble to them all?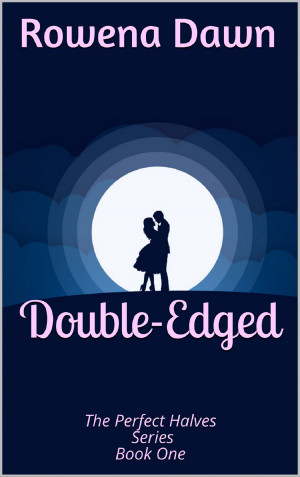 Double-Edged (Book One in The Perfect Halves Series)
by

Rowena Dawn
(4.67 from 3 reviews)
Stuck in a rut, Kate takes to internet dating to spice up her life. Little did she know the detour her life was about to take! A mysterious stranger, a far-east adventure and burgeoning romance come together in this fast paced romantic adventure, leaving our heroine out of sorts, depending on a man she's only known a few days.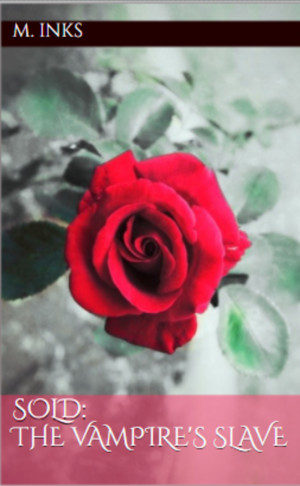 Sold: The Vampire's Slave
by

M Inks
(3.50 from 2 reviews)
Rosella Mason suddenly finds herself in the hands of the most ruthless vampire prince, William Valentine. With escape impossible, she has no choice but to make do with her current situation. Little does she know the fairy tale she's always dreamed of could be within her grasp. Her blood drives him crazy and the threat of vampires are ever present. What is to become of them?
Related Categories