Special Deals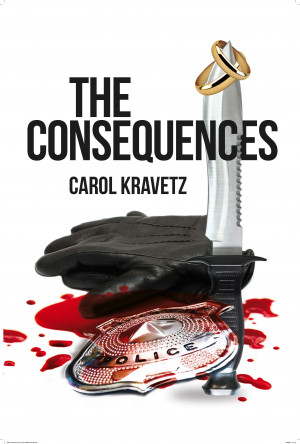 The Consequences
by

Carol Kravetz
Unexpected actions can bring about consequences that change an otherwise idyllic life. Consequences can be dire…and fatal.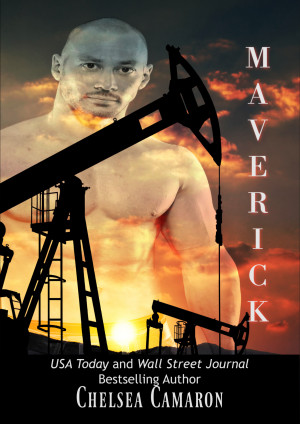 Maverick
by

Chelsea Camaron
Maverick Invisible – Unseen "He was the high school crush who never knew I existed. I am still the girl hiding against the wall." Kenzy Maverick "Tapper" Collins works hard and plays even harder. Life brings these two together in the strangest of ways.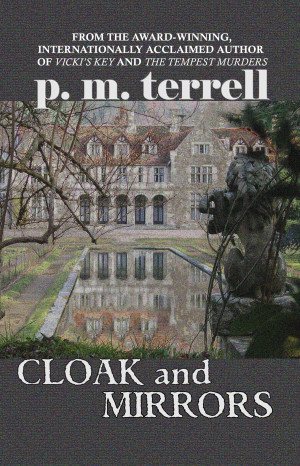 Cloak and Mirrors
by

P.M. Terrell
Vicki and Dylan are back in the 6th book of the award-winning Black Swamp Mysteries Series, and they've discovered the CIA can even hijack a honeymoon.They're directed to retrieve stolen documents on Russia's newest stealth technology, and when the asset defects, their mission becomes much more complicated. When they discover the Kremlin wants them captured, they're in the fight of their lives.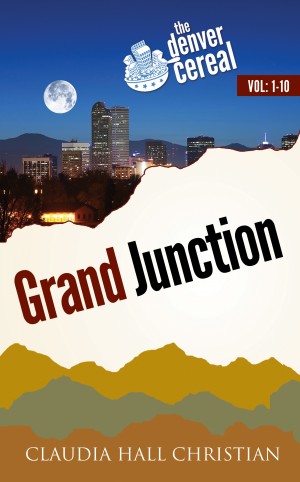 Grand Junction -- 6 years of Denver Cereal in 10 books
by

Claudia Hall Christian
(5.00 from 1 review)
Grand Junction runs from the peaks of heartwarming romance to the valleys of desperate trauma all bound together in by the strong friendships and fierce love that is the hallmark of Denver Cereal. Since 2008, Denver Cereal has been sweet, crunchy, and addicting fiction published one chapter a week. This long running serial is available in this boxset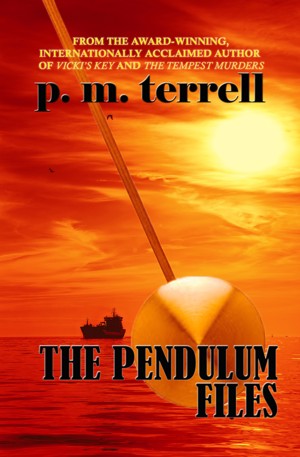 The Pendulum Files
by

P.M. Terrell
(4.00 from 1 review)
CIA operative Dylan Maguire joins forces with psychic spy Vicki Boyd to find out who is bombing merchant vessels bound for the United States from China. Their mission will lead them to Black Sites, the high seas and into covert operations. And when an assassin escapes from prison determined to finish the job he started, they find their personal lives and their missions are about to collide.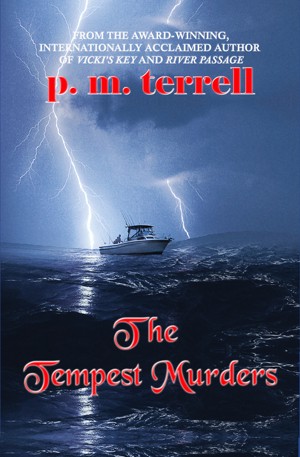 The Tempest Murders
by

P.M. Terrell
(4.50 from 2 reviews)
Detective Ryan O'Clery is working a series of homicides identical to murders that occurred half a world away and two hundred years earlier. As Hurricane Irene barrels toward the North Carolina coast, he realizes the real target is the woman he's fallen in love with. Can he stop the killer and save her life or is history destined to repeat itself?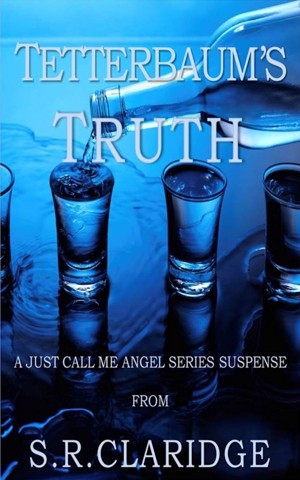 Tetterbaum's Truth
by

S.R. Claridge
(5.00 from 1 review)
Angel finds herself hanging in a twisted balance of mafia deception and revenge and the only way out is to expose the truth.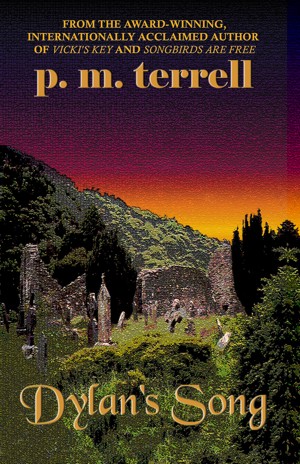 Dylan's Song
by

P.M. Terrell
Dylan Maguire returns to his native Ireland with psychic spy Vicki Boyd. Their mission: to locate and extract a missing CIA operative. But when Dylan receives word his grandmother is dying, he is plunged into a past he thought he'd left behind forever. Now he must confront his demons before his past destroys his mission - and his and Vicki's lives depend on it.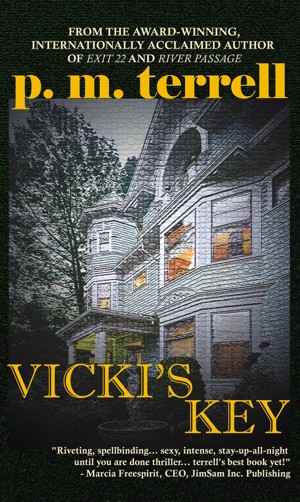 Vicki's Key
by

P.M. Terrell
(4.00 from 1 review)
Following a failed mission, Vicki Boyd leaves the CIA to assist an elderly woman. But upon arriving, she finds Laurel Maguire bedridden and her nephew has arrived from Ireland to care for her. Vicki quickly falls in love with Dylan, but all is not what it seems to be at Aunt Laurel's house. And when the CIA recruit her for one more mission, her past and her future are about to collide - in murder.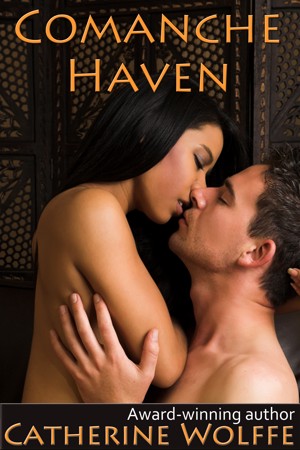 Comanche Haven (The Loflin Legacy: Book 1)
by

Catherine Wolffe
(4.33 from 3 reviews)
From the moment Celia, the emerald-eyed, Comanche half-breed, gets off the stage in Tyler, Texas, Seth Loflin realizes he is on a collision course with the past. She was his first love and now the Shooter Creek's ranch boss can't allow her to succumb to the danger that stalks her. Someone wants to kidnap her and sell her as a slave, but now that she's in his protective arms, he won't let her go.
Related Categories