Special Deals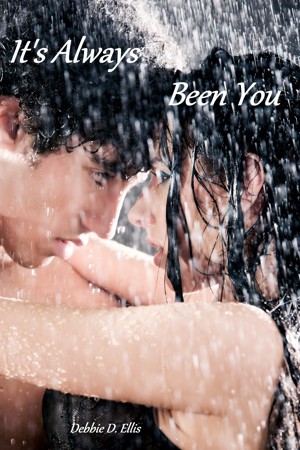 It's Always Been You
by

Debbie D. Ellis
What is a woman to do when she's introduced to the man who didn't remember taking her virginity four years earlier and had left her pregnant? Not only was Ame going to be working for him but she was going to be his temporary landlord. Did Ame really want to open her home to the only man she'd ever been attracted to; the man she still hated to love?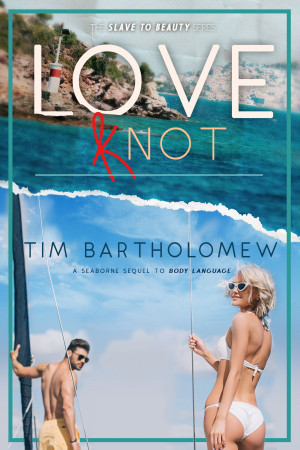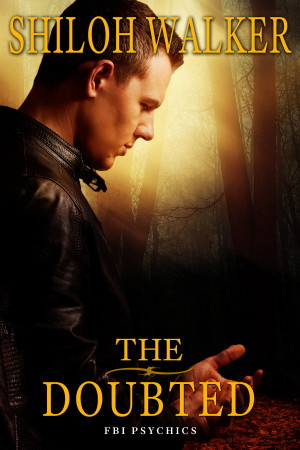 The Doubted
by

Shiloh Walker
Price:
$3.99

$2.00 USD.
(
50% off
until
Sep. 19
!)
Words: 52,300.
Language: English.
Published: May 29, 2018
. Categories:
Fiction
» Romance
» Suspense
From national bestselling author comes an all-new tale of passion and suspense… An untrained psychic, a marked man—all odds are against them. They are on a collision course with fate and now isn't the time to doubt themselves, or each other. Not if they want to survive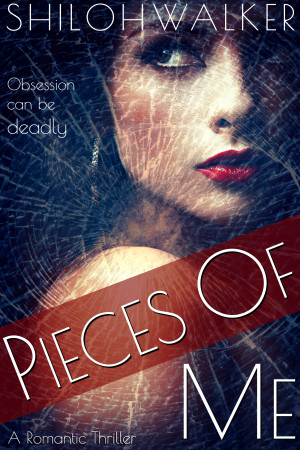 Pieces of Me
by

Shiloh Walker
Obsession can be deadly… Nobody knows that better than Shadow Harper. It seemed like a dream come true when a rich, suave older man noticed her during her second year of college. Stefan Stockman seemed to love her obsessively. He came into her life and swept her off her feet, seduced her, married her…and then slowly, eventually, that dream come true became a living nightmare.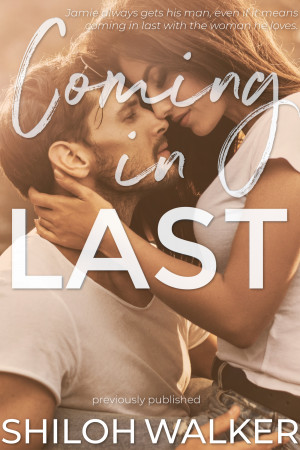 Coming in Last
by

Shiloh Walker
Private investigator Jamie McAdams couldn't exactly say the quiet woman running the daycare at his godfather's factory looked like an embezzler, but all the clues did point to her. She wouldn't have easy access to the money but out of everybody he'd investigated, she was the only one sticking out and she lived seriously outside her means. But she smelled like vanilla...tasted like sin...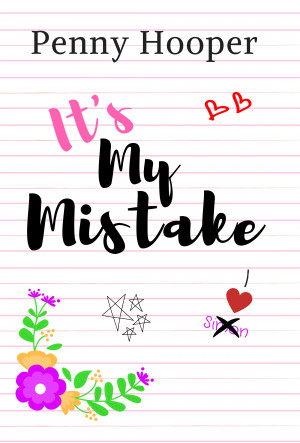 It's My Mistake
by

Penny Hooper
(5.00 from 2 reviews)
Alice wants a career change. Her dream job would be to work in a hotel. But after messing up an interview at a well-known hotel chain in London, she wasn't expecting to hold the attention of the Global Business Manager. That interview day would be the day that changed Alice's life. But is this alluring Global Business Manager as amazing as he seems? And who is that handsome man at the hotel?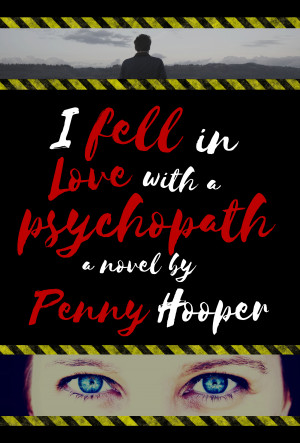 I Fell in Love with a Psychopath
by

Penny Hooper
When she first moved to the city, Jo met Liam. She had a small crush on him from day one. Finally, one day Liam asks Jo out on a date and she is stupidly nervous and surprised he even likes her! Jo meets Xander in a bar. She keeps bumping into him, sometimes deliberately and she finds herself craving more of him. The problem was, one of them is a psychopath and he now has an obsession with Jo...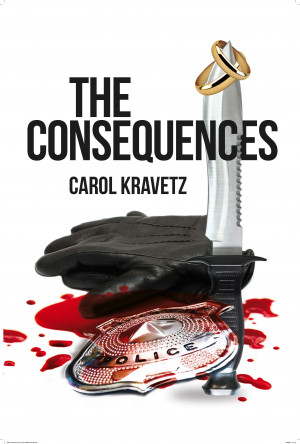 The Consequences
by

Carol Kravetz
Unexpected actions can bring about consequences that change an otherwise idyllic life. Consequences can be dire…and fatal.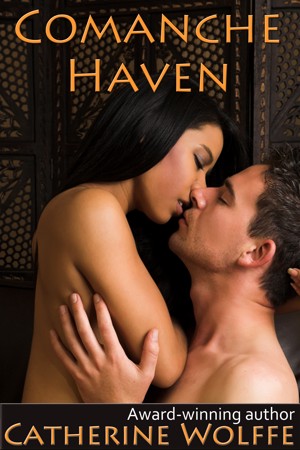 Comanche Haven (The Loflin Legacy: Book 1)
by

Catherine Wolffe
(4.33 from 3 reviews)
From the moment Celia, the emerald-eyed, Comanche half-breed, gets off the stage in Tyler, Texas, Seth Loflin realizes he is on a collision course with the past. She was his first love and now the Shooter Creek's ranch boss can't allow her to succumb to the danger that stalks her. Someone wants to kidnap her and sell her as a slave, but now that she's in his protective arms, he won't let her go.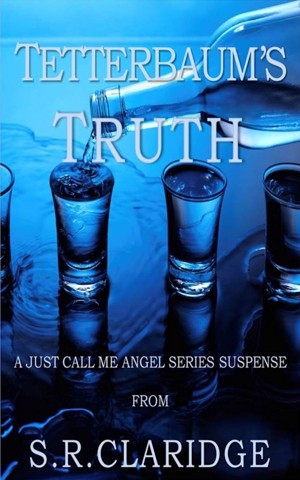 Tetterbaum's Truth
by

S.R. Claridge
(5.00 from 1 review)
Angel finds herself hanging in a twisted balance of mafia deception and revenge and the only way out is to expose the truth.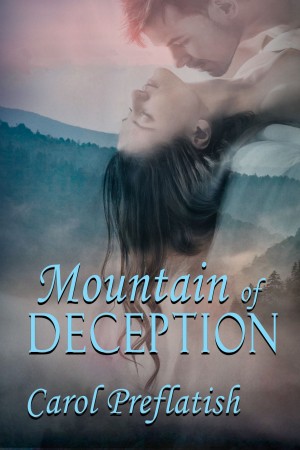 Mountain of Deception
by

Carol Preflatish
A year long sabbatical from teaching leads Tessa Cooper to the mountains of Tennessee. The last thing on her mind is falling in love. Then she meets sexy Silas Newberry, the man building the garage behind her cabin. Tessa is determined to learn more about him, but can Silas keep her safe without revealing his biggest secret of all?
Related Categories