Special Deals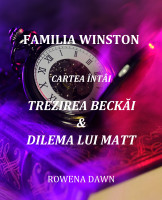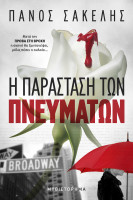 Η Παράσταση των Πνευμάτων
by

Panos Sakelis
Το κλείσιμο της αυλαίας δεν είναι παρά η αρχή. Η Νανίτα θα βρεθεί στο Σαν Φρανσίσκο μαζί με την Σούζαν και τον Μπιλ. Θα προσπαθήσουν να κερδίσουν την κεντρική σκηνή της πόλης. Όμως μαζί ήρθαν και τα πνεύματα που για άλλη μια φορά θα δείξουν την αγριότητά τους. Τίποτα δεν είχε προετοιμάσει την Νανίτα για όσα της επιφυλάσσει το μέλλον. Όλοι τους θα κληθούν να δώσουν μία παράσταση ζωής και θανάτου.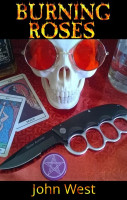 Burning Roses
by

John West
Enter a dark underworld where rock stars and ancient demons collide. Sex magick rituals in nightclubs. Ancient demons in the mosh pit. Combining music, mysticism and mayhem, this work of fiction is set against the real rock n roll underworld of 1980s Johannesburg. A humble tribute to the lost generation, to those of us who survived, and to the fallen heroes who live on in our hearts.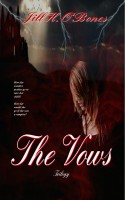 The Vows Trilogy
by

Jill H. O'Bones
How far would a mother go to save her child? How far would she go if she was a vampire? The Vows Trilogy brings together all three books: A Vow of Tears, A Vow of Deception, and A Vow of Fate, into one box set.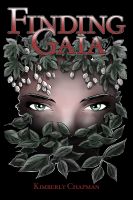 Finding Gaia
by

Kimberly Chapman
(4.64 from 11 reviews)
Jason Truitt has wealth and power but for over a century hasn't been able to locate the one woman he believes shares his immortality. Unsure of her real name, he thinks of her as Gaia because of her ability to grow plants by thought alone. Finding her, however, is only the beginning: decades of loss, isolation, abduction, and unspeakable torture have left her unsure of who, what, or when she is.
Related Categories