Special Deals
Sub-categories:
Romance |
Urban life |
Erotica |
General |
Contemporary woman |
Christian |
Mystery & detective |
Historical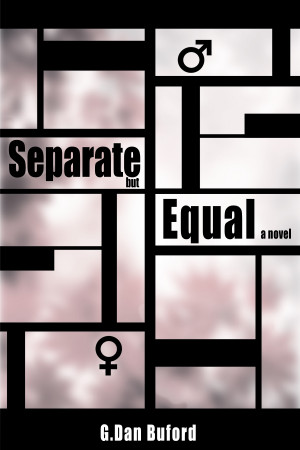 Separate But Equal
by

G. Dan Buford
SEPARATE BUT EQUAL: Are you an Artist or a Racist? A tragic incident has a rippling effect on a community of friends: a famous, well-respected artist changes his views on race; another goes in search of his own artistic voice; and the gulf widens between two women who pledged sisterhood for life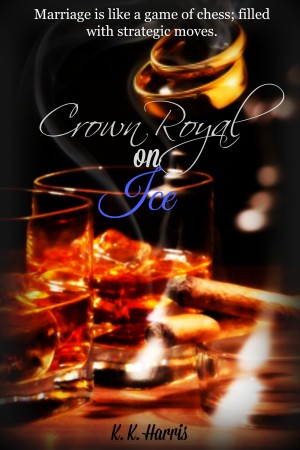 Crown Royal on Ice
by

K. K. Harris
A real marriage is based on several different components and of course, sexual encounters shouldn't be the main one. However, intimacy is very important in becoming one body, one soul, and overall oneness with each other. It should be more than just reaching the finish line. Book one of The Crown Royal on Ice Novella Series, stay tuned the juicer is just warming up.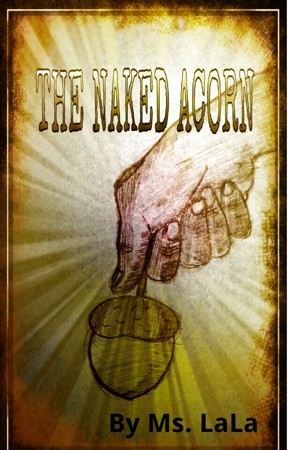 The Naked Acorn
by

Ms. LaLa
(5.00 from 1 review)
Eli wants to prove to his folks that he is responsible enough to throw his big birthday bash. Eli introduces us to his family from his point of view. This book of fiction takes you on a hilarious journey with the crazy Ness gang. This family of seven loves, lives, and laughs. Come and travel through the chapters and let your imagination paint the adventures on your mental canvas.