Special Deals
Sub-categories:
Romance |
Urban life |
Erotica |
General |
Contemporary woman |
Mystery & detective |
Christian |
Historical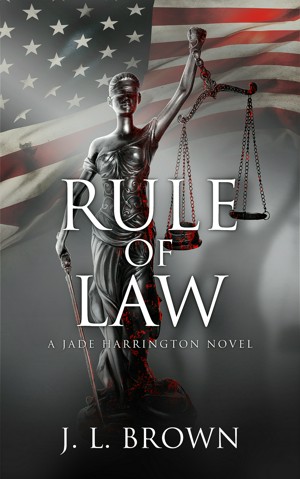 Rule of Law: A Jade Harrington Novel
by

J. L. Brown
FBI Special Agent Jade Harrington holds the line in a case that hits too close to home, personally and professionally. Vengeance. Betrayal. Justice. Duty. The thrills of Don't Speak continue with Rule of Law.
The Divide: A Jade Harrington Novel
by

J. L. Brown
Divided we fall . . . Acting FBI Special Agent in Charge Jade Harrington and her team have their hands full with a new case. Someone is murdering people who appear to have little in common—aside from the fact that they're prominent one-percenters.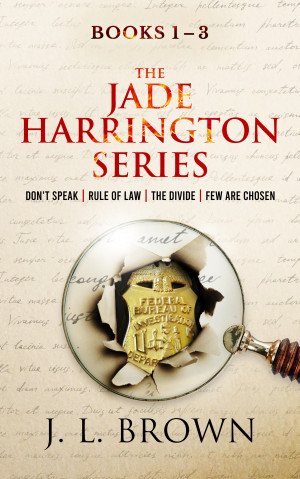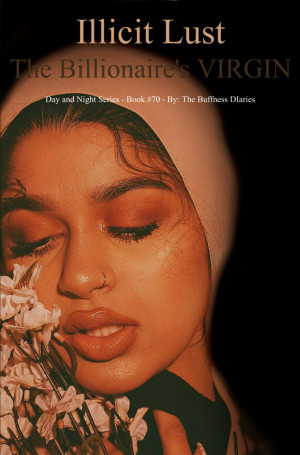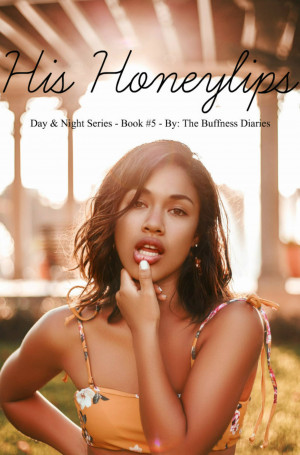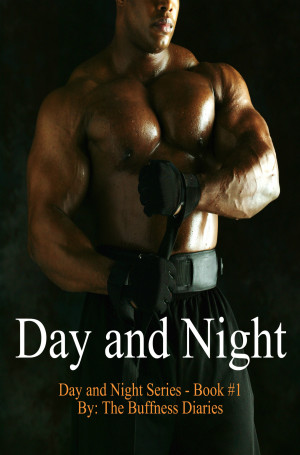 Day and Night ( Book 1 )
by

The Buffness Diaries
"Look up at me, sweetheart. I want to see those beautiful Brown eyes when you give me the pleasure you've begged me to give. I want to feel that wet tongue wrapped around my tip... Did you want to taste the cream from my candy? He's all yours"