Special Deals
Sub-categories:
Romance |
Urban life |
Erotica |
General |
Contemporary woman |
Christian |
Mystery & detective |
Historical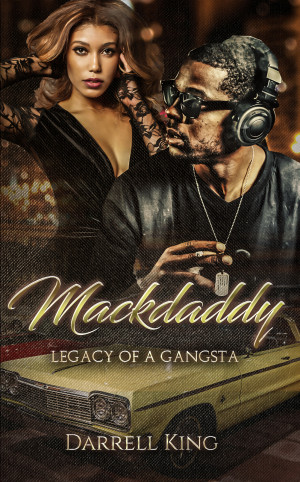 Mack Daddy Legacy of A Gangsta
by

Darrell King
Mack Daddy Legacy of A Gangsta by Ghetto Child.The harsh projects of Fort Green, Brooklyn -- a cruel, unforgiving and treacherous environment in which two young brothers, DiAngelo and Paco Lovett, learn as tender-aged gradeschoolers how to rob,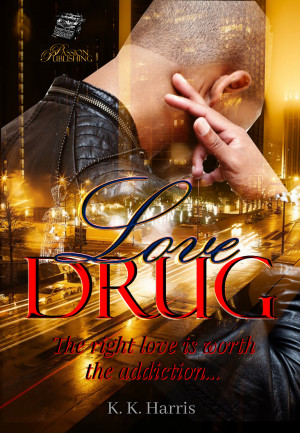 Love Drug
by

K. K. Harris
When a plus-sized Nubian business owner stops seeking love to enjoy having a little fun for a change meets the sexy yet mysterious self-sufficient local bad boy with no intentions of settling down any time soon cross paths, will they take a chance and become hooked on this Love Drug or deny the cravings of their souls to selfishly protect themselves from becoming addicted?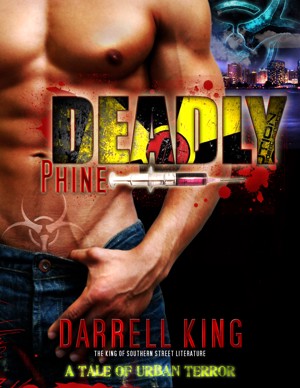 Deadly Phine: A Tale of Urban Terror
by

Darrell King
Ripped from the headlines! Stories detailing the horrendous nocturnal activities of sexual predators from St.Louis's infamous "Bossman "McGhee and New York's Nushawn Williams to the disturbing You Tube viral video rantings of the self proclaimed "Trashman". The threat of an HIV positive individual purposely infecting scores of unsuspecting women is unfortunately a very real and present danger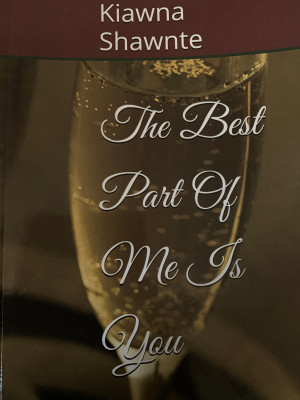 The Best Part Of Me Is You
by

Kiawna Shawnte
When a new relationship collides from both of their past and places obstacles so big, will it be enough to get around them and be together? Or will they put their relationship in the past too? Dejah Morris meets Justice Wright and start a friendship, but Justice ex-girlfriend Samantha is not happy with it. Then one of Dejah's best friend feels threatened by Justice. How will they overcome it?