Special Deals
Sub-categories:
Romance |
Urban life |
Erotica |
General |
Contemporary woman |
Mystery & detective |
Christian |
Historical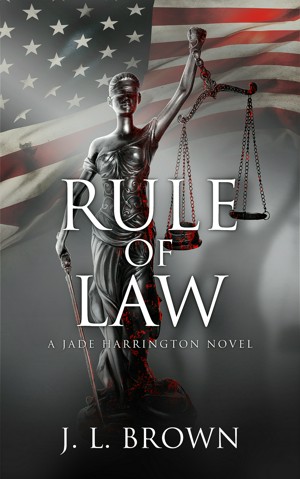 Rule of Law: A Jade Harrington Novel
by

J. L. Brown
FBI Special Agent Jade Harrington holds the line in a case that hits too close to home, personally and professionally. Vengeance. Betrayal. Justice. Duty. The thrills of Don't Speak continue with Rule of Law.
The Divide: A Jade Harrington Novel
by

J. L. Brown
Divided we fall . . . Acting FBI Special Agent in Charge Jade Harrington and her team have their hands full with a new case. Someone is murdering people who appear to have little in common—aside from the fact that they're prominent one-percenters.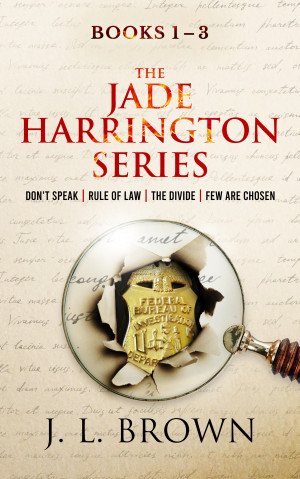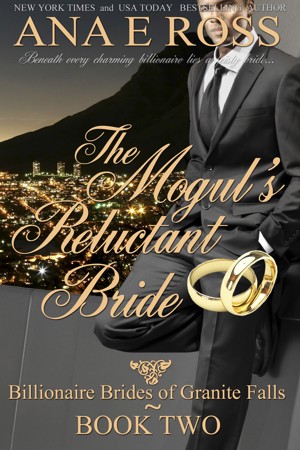 The Mogul's Reluctant Bride
by

Ana E Ross
Bryce Fontaine is not above blackmail to keep his three recently orphaned godchildren in their NH hometown, so he tricks their aunt and legal guardian, Kaya Brehna, into a marriage of convenience. One nibble of Kaya's sweet lips and Bryce is yearning for more of his sexy little bride. Kaya quenches Bryce's desires, but does she have the power to free his heart from the nightmares that plague it?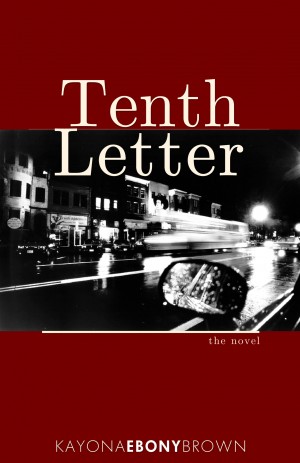 Tenth Letter
by

Kayona Ebony Brown
J's life takes an interesting turn overnight. Friday evening she set out to cover the opening of Black Girl Art Gallery. Saturday morning, she awakens in the bed of the gallery owner. Yes, he is beside her. And no, she doesn't get her story before she leaves. So Sunday, while she's trying to figure out how to get him out of her mind, you'll be trying to figure out: Have women become the new men?