Special Deals
Sub-categories:
Romance |
Urban life |
Erotica |
General |
Contemporary woman |
Mystery & detective |
Christian |
Historical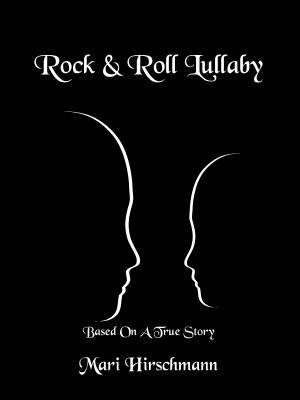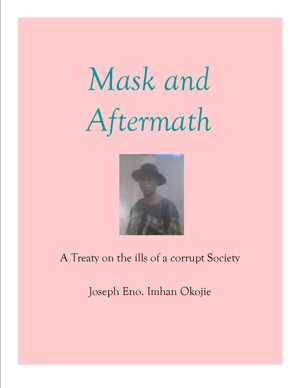 Mask and Aftermath
by

Joseph Okojie
This treaty is an exercise bestowed by nature on me to unveil the corns and thistles in our present day corrupt society where the poor masses are down trodden. We are not unawares that the killings, kidnapping and ritual practices in our mundane society in pursuance of wealth and fame has placed the life of the less privilege at stake...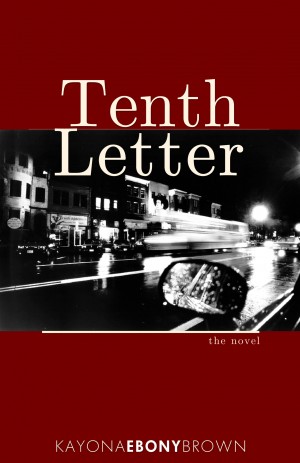 Tenth Letter
by

Kayona Ebony Brown
J's life takes an interesting turn overnight. Friday evening she set out to cover the opening of Black Girl Art Gallery. Saturday morning, she awakens in the bed of the gallery owner. Yes, he is beside her. And no, she doesn't get her story before she leaves. So Sunday, while she's trying to figure out how to get him out of her mind, you'll be trying to figure out: Have women become the new men?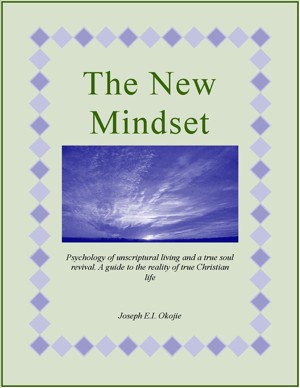 The New Mindset
by

Joseph Okojie
Psychology is the study of the mental and behavioural characteristic of men or animal and in this piece a person or group of individuals. The focus of this book is the examination of cognitive and affective behavioural characteristics of Christians in the attainment of the promise of life in relation to man's tenure on earth.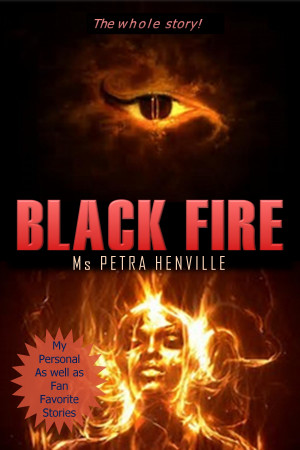 Black Fire
by

Ms Petra Henville
(5.00 from 2 reviews)
Black Fire, the book is a collection of Ms Petra Henville's work in the lost art of the short story. She has included fan favorites such as Just Desserts, Paging Dr. Henville, Black Fire and Chanel. Also, She gives a glimpse into the life of a writer with stories that are the stories behind two of Her most popular poems.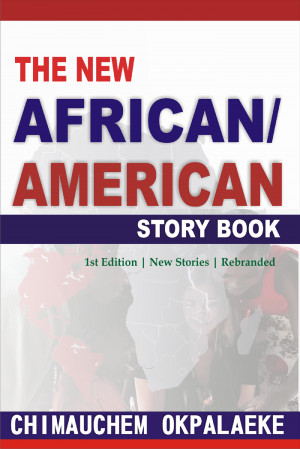 The New African American Story Book
by

Chimauchem Okpalaeke, Sr
This book contained over twenty-one powerful touching and articulated stories. The book is for both Children and Adults. It is also a literature book and, also advised to be used in schools and at home for students/children to have fun and, a better knowledge on building their social behaviors.