Special Deals
Sub-categories:
Romance |
Urban life |
Erotica |
General |
Contemporary woman |
Mystery & detective |
Christian |
Historical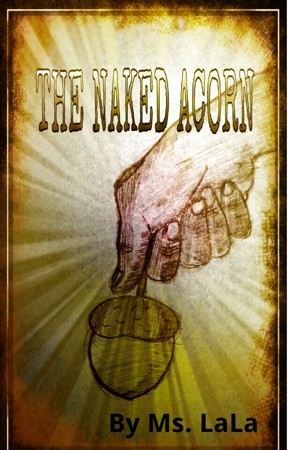 The Naked Acorn
by

Ms. LaLa
(5.00 from 1 review)
Eli wants to prove to his folks that he is responsible enough to throw his big birthday bash. Eli introduces us to his family from his point of view. This book of fiction takes you on a hilarious journey with the crazy Ness gang. This family of seven loves, lives, and laughs. Come and travel through the chapters and let your imagination paint the adventures on your mental canvas.