Special Deals
Sub-categories:
Romance |
Urban life |
Erotica |
General |
Contemporary woman |
Christian |
Mystery & detective |
Historical
Trampled Heart
by

K. K. Harris
(5.00 from 1 review)
Follow Neykole James with her inner battles to find love and acceptance. Knockdown after let down, Kole will fight tooth and nail to remain invisible. Countless mistakes and bad decisions have ruined her self-esteem. This is a battle to fight inner demons as well as physical ones to find love.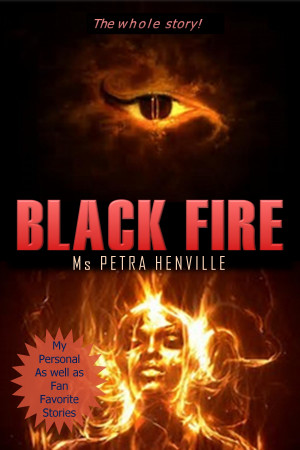 Black Fire
by

Ms Petra Henville
(5.00 from 2 reviews)
Black Fire, the book is a collection of Ms Petra Henville's work in the lost art of the short story. She has included fan favorites such as Just Desserts, Paging Dr. Henville, Black Fire and Chanel. Also, She gives a glimpse into the life of a writer with stories that are the stories behind two of Her most popular poems.