Special Deals
Sub-categories:
Romance |
Urban life |
Erotica |
General |
Contemporary woman |
Mystery & detective |
Christian |
Historical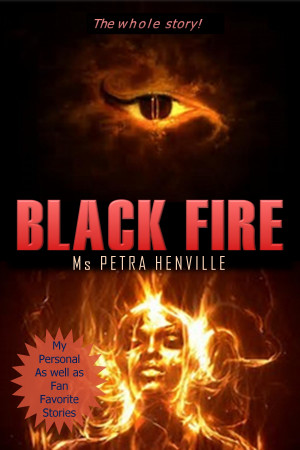 Black Fire
by

Ms Petra Henville
(5.00 from 2 reviews)
Black Fire, the book is a collection of Ms Petra Henville's work in the lost art of the short story. She has included fan favorites such as Just Desserts, Paging Dr. Henville, Black Fire and Chanel. Also, She gives a glimpse into the life of a writer with stories that are the stories behind two of Her most popular poems.