Special Deals
Sub-categories:
Romance |
Urban life |
Erotica |
General |
Contemporary woman |
Christian |
Mystery & detective |
Historical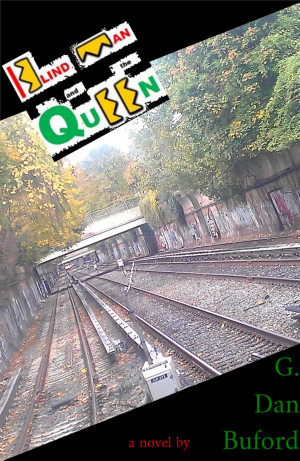 Blind Man and the Queen
by

G. Dan Buford
Blind Man and the Queen details the alliances people form and the pride they must abandon in order to not go to war against each other. The novel is a toast to 1980s music and fashion, the changing ethos when synthesized beats and style propelled urban youth culture into the mainstream, and the political awakening that came from being campus activists, the offspring of 1960s radicals.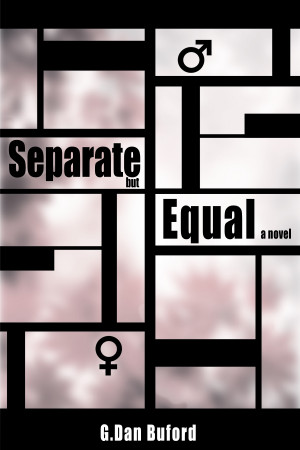 Separate But Equal
by

G. Dan Buford
SEPARATE BUT EQUAL: Are you an Artist or a Racist? A tragic incident has a rippling effect on a community of friends: a famous, well-respected artist changes his views on race; another goes in search of his own artistic voice; and the gulf widens between two women who pledged sisterhood for life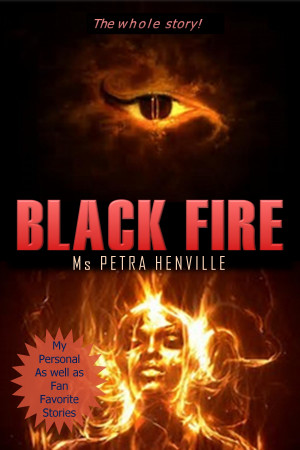 Black Fire
by

Ms Petra Henville
(5.00 from 2 reviews)
Black Fire, the book is a collection of Ms Petra Henville's work in the lost art of the short story. She has included fan favorites such as Just Desserts, Paging Dr. Henville, Black Fire and Chanel. Also, She gives a glimpse into the life of a writer with stories that are the stories behind two of Her most popular poems.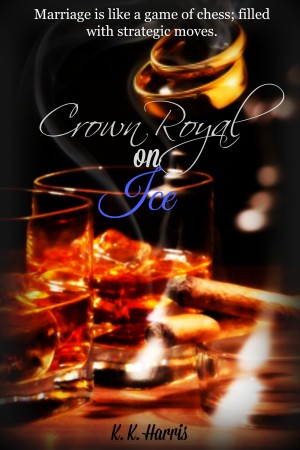 Crown Royal on Ice
by

K. K. Harris
A real marriage is based on several different components and of course, sexual encounters shouldn't be the main one. However, intimacy is very important in becoming one body, one soul, and overall oneness with each other. It should be more than just reaching the finish line. Book one of The Crown Royal on Ice Novella Series, stay tuned the juicer is just warming up.