Special Deals
Sub-categories:
Romance |
Urban life |
Erotica |
General |
Contemporary woman |
Mystery & detective |
Christian |
Historical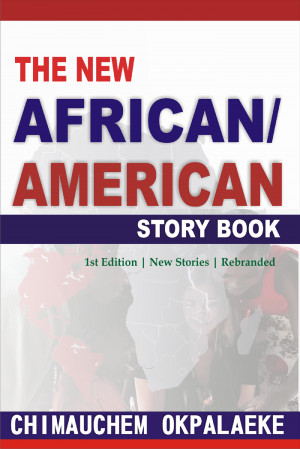 The New African American Story Book
by

Chimauchem Okpalaeke, Sr
This book contained over twenty-one powerful touching and articulated stories. The book is for both Children and Adults. It is also a literature book and, also advised to be used in schools and at home for students/children to have fun and, a better knowledge on building their social behaviors.