Sub-categories:
Romance | Urban life | Erotica | General | Contemporary woman | Christian | Mystery & detective | Historical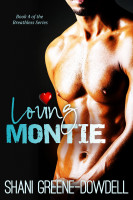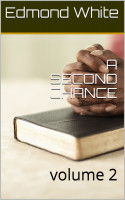 A Second Chance volume II
by

Edmond White
Pastor Paul Mitchell is a humble minister who has a huge following. His faith and dedication to God and church is tested by his temptation. China Reynolds is a mega songstress known around the world. Her envious lifestyle is what many can only dream about. David Parks is a talented pro athlete in the sports arena. Their world is turned upside down and the only way out is through God's grace.