Sub-categories:
Romance | Urban life | Erotica | General | Contemporary woman | Christian | Historical | Mystery & detective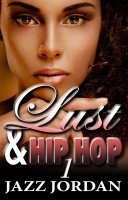 Lust & Hip Hop (The Ms. Mogul Series)
When Angelique relocates to New York for her Fortune 500 job, she is optimistic about finding Mr. Right. One day, a business proposition changes everything and she finds herself face-to-face with Vertigo, the sexy and smooth king of hip hop. Angelique challenges Vertigo in new ways that frustrate and entice him. Can Vertigo and Angelique listen to their hearts, or will haters get in the way?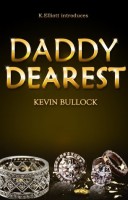 Daddy Dearest
After Carl "Hammer" Bobbit was sentenced to fifteen years in prison, he became obsessed with his daughter, Cataya.Through his best friend, Ron, he controls every aspect of her life. He regulates where she goes, what she watches on T.V and who she hangs with. He knows that Cataya hates him, but his fatherly instincts won't allow him to lighten up, or confess to his guilt.