Sub-categories:
Romance | Urban life | Erotica | General | Contemporary woman | Christian | Historical | Mystery & detective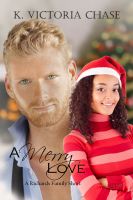 A Merry Love (A Richards Family Short)
by

K. Victoria Chase
Losing her first patient is a bit more than Joan Richards can take--especially when her patient's handsome grandson blames her for his death and files a complaint with the hospital. When his dying grandfather challenges Garrett to find love, Garrett must decide whether or not he can let go of his grief and open his heart to love.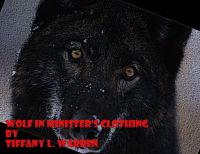 Wolf in Minister's Clothes
by

Tiffany L. Warren
This prequel to the Bestseller What a Sista Should Do tells the story of how young Taylor Johnson is lured into a web of lies by slickster Luke Hastings. His wife, Yvonne, is suspicious of the new church member with the Beyoncesque physique. Find out how this tempestuous love triangle began...