Sub-categories:
Romance | Urban life | Erotica | General | Contemporary woman | Christian | Historical | Mystery & detective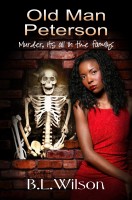 Old Man Peterson
by

B.L Wilson
Old Man Peterson is a story of revenge and retribution inside one African American family. The Peterson-Kennedy clan has everything. They are wealthy and powerful. The clan is untouchable until a plumber discovers sixty-year-old bones buried in Miss Ina's bathroom wall and all hell breaks loose.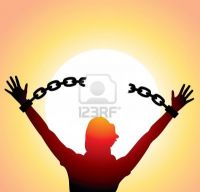 Emancipation of the Single Mother
by

Adrian Ward
Emancipation of the Single Mother chronicles Adrian Ward's fight to shore after she finds herself unemployed and drowning in the ocean that we call life. When her close friend gives her a simple book as a birthday present she realizes that life has more to offer then what she has settled for.