Sub-categories:
Romance | Urban life | Erotica | General | Contemporary woman | Christian | Historical | Mystery & detective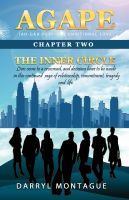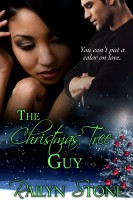 The Christmas Tree Guy
by

Railyn Stone
Sydnee Garrett has a lot on her to-do list. Wrangle her young and rambunctious twin boys. Check. Get her life back in order since her husband decided to leave her for a much younger woman. Check. And buy a Christmas tree. Check. What she wasn't expecting was adding one more thing to her list. A young, sexy personal trainer. Check.