Special Deals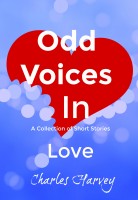 Odd Voices In Love
by

Charles Harvey
Odd Voices in Love is a collection of stories about love from award winning author, Charles W. Harvey. These "love" stories are not your usual romantic fare. There's no savior on a white horse coming to rescue any damsel. There's not a lot of swooning or romantic walks along the beach.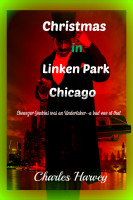 Christmas in Linken Park Chicago
by

Charles Harvey
(3.00 from 2 reviews)
(Formerly Christmas in The Bottoms) A very soulful and satirical version of the classic: "A Christmas Carol." Narrated by a pair of jive talking "Dozens" Players named Madd and Dog2020 aka Maddog2020. It's a bit of fantasy, macabre, and morality tale. Our Scrooge is the miser Ebenezer Jenkins who owns Glad Wrappings Funeral Home and BBQ joint. You don't want to know what's cooking in his pits.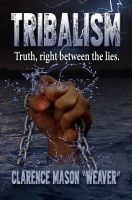 Tribalism!
by

Clarence Mason
(5.00 from 2 reviews)
A Black Gang member robs a store and is shot in this mysterious field call The Pass. He wakes up to find himself 150 years back in history during slavery. He has been shot by slavehunters escaping the plantation. He remembers the future and realized how much he has lost. He is now a slave and helpless. He has no control and no hope. The lessons Jordan learns could lead him back to freedom.
Related Categories