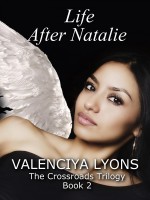 Life After Natalie
by

Valenciya Lyons
Cami has survived a suicide attempt, miscarriage, and heartbreak. She's slowly starting to get her life back on track. But as hard as she tries to move on, she can't. As if things couldn't get any worse, the school bully, Kelly Davidson, is now targeting her sister. With her back against the wall, Cami makes a decision that even she didn't see coming.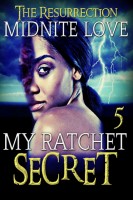 My Ratchet Secret 5 - The Resurrection
by

Midnite Love
Guess who's baaaack? They thought they could take me out, but you should know you can't keep a good woman down. I've been to hell and back and survived it all. Only this time I'm back with a vengeance! Haters beware, if you try and get in my way, you will feel Pebbles' wrath!
Related Categories