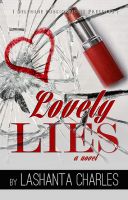 Lovely Lies
by

Lashanta Charles
(5.00 from 1 review)
Makynzee has spent all of her life being dependent on people who've always disappointed her, especially her abusive mother. Everyone lies to her - her sister, her uncle, even her beloved father.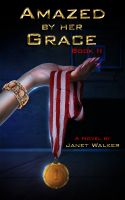 Amazed by her Grace, Book II
by

Janet Walker
(5.00 from 1 review)
APRIL 2015 EDITION! For anyone who's ever had a crush on a teacher comes the story of Tracy, a shy and abused teen from the projects who suddenly finds herself in a posh private school, and Grace, the coach who offers the girl a chance to join the school's inner circle of privileged athletes. What Tracy doesn't know about the beautiful Miss Grace is that not everything that glitters is gold.
Related Categories