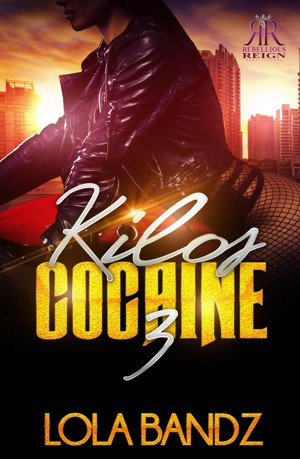 Kilos Cocaine 3
by

Lola Bandz
Your favorite couple Amora and Kilo are back, and they both are trying to get their lives on track with more drama on the rise than ever. Lyrica is missing, Sylvia has found love in a new friend which has given her new found freedom, or has it? Amora and Kilos love is on the rock, and Ghost is loving it all. But the question is, will this couple allow the demons that they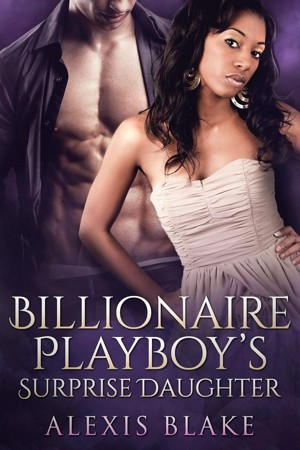 Billionaire Playboy's Surprise Daughter (BWWM Romance)
by

Alexis Blake
Spencer Belmont's favorite things in life are women and money… and he has plenty of both. So when the billionaire playboy learns he's the father of a 13-year-old girl, he's clueless about raising a rebellious teen. For help, he turns to his sister-in-law's best friend, Julia. The pretty, dark-skinned teacher may have rejected his come-ons...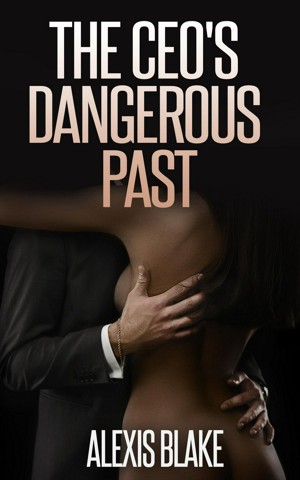 The CEO's Dangerous Past (BWWM Romance)
by

Alexis Blake
The biggest wedding of the year is about to be cancelled. Vanessa Imernerse and Carter Davis are planning their wedding. It's set to be the biggest social event of the year and no expense will be spared in this power couple's marriage. But, when a secret from Vanessa's past comes to light, she will do anything to protect Carter - even if it...