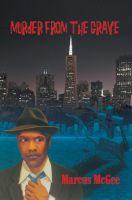 Murder From the Grave
by

Marcus McGee
Set in San Francisco, it is the story of Deuteronomy Saint Claire, a brilliant Berkeley professor-turned-police detective, pitted against a prolific serial killer whose perverse ambition is to carry out seven murders after he is already dead.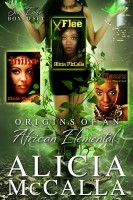 Origins of an African Elemental
by

Alicia McCalla
This prequel boxed set is the first, second and third episode of the African Elementals series. Mawu, Iniko, and Shania grow into their strength as mothers and warriors. These women wield the elements and war swords to save this universe from an ancient evil.
Related Categories