Special Deals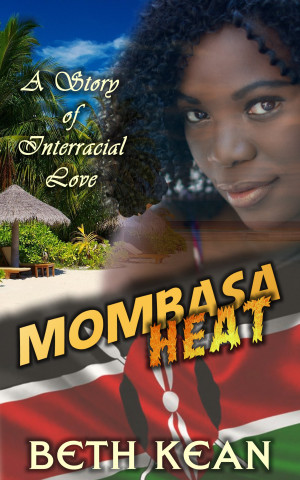 Mombasa Heat
by

Beth Kean
Troy Baker is a man at the top of his game, or at least he would be if not for a genetic condition that threatens his future mobility, medication can give him a decent standard of life, but he will never be able to return to his old job on the oil rigs. But Troy doesn't need to work again, he has reached the point in his life where he wants to settle, to send down some roots. Maybe in Kenya!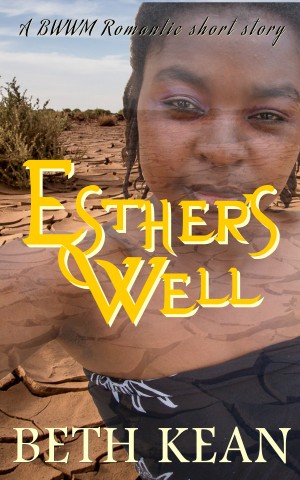 Esther's Well - A BWWM Romantic Short Story
by

Beth Kean
Peter Ramsey, an aid worker finds himself assigned to a special project far out in the Ugandan bush, a land trapped in the grasp of a crippling drought. Charged with managing a well project he believes that he faces at most, 10 days of discomfort based in a rural village, but little does he know that the beautiful local girl assigned as his guide and translator may well change his life forever.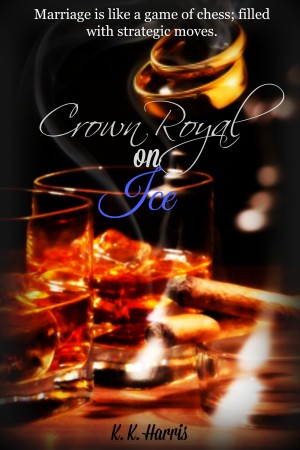 Crown Royal on Ice
by

K. K. Harris
A real marriage is based on several different components and of course, sexual encounters shouldn't be the main one. However, intimacy is very important in becoming one body, one soul, and overall oneness with each other. It should be more than just reaching the finish line. Book one of The Crown Royal on Ice Novella Series, stay tuned the juicer is just warming up.
Related Categories