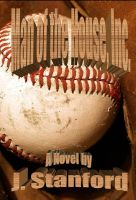 Man of the House, Inc.
by

J. Stanford
How do broken men being raised by broken women in broken households prepare to be functional fathers? Who else but God holds black boys tightly enough in hand to salvage remnants of misguided childhoods? Too often, inner city boys look to professional sports to afford them the lifestyle that accompanies the life in a game they are not prepared to play. Black men, we are responsible for our own.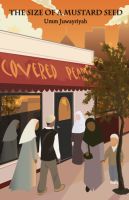 The Size of a Mustard Seed
by

Umm Juwayriyah
(5.00 from 2 reviews)
Jameelah Salih is a 27-year-old Muslim woman. She works as a hair stylist with her two best friends. She dreams of marriage, children, and changing careers. A prominent Imam proposes marriage to Jameelah but she has some concerns. When family crisis erupts and secrets are exposed, Jameelah is forced to make hard choices and put her complete faith in the only One unable to break it.